Consulting Services
Policy & Strategy Research

Energy China Forum (ECF) supports clients with energy policy consulting and strategic decision making, which includes the development of business strategy and, to an extent, also the execution of strategic plans based on latest policy and market movements.
As the responsibility for strategic decision making falls under the mandate of CxO's and (senior) management, ECF works for executives and high-ranked managers. By doing so, ECF helps companies with the definition of their vision, mission and strategy, support them with market entry into a new market or with a shift towards a new business model. Governments and institutions are supported with economic policy setting, while in the case of mergers & acquisitions, strategy consultants typically support the strategic activities of the M&A process, such as setting the M&A strategy, executing the commercial due diligence, creating the merger business case and/or designing the integration roadmap.
Market & Industry Research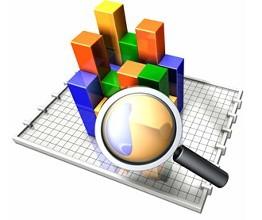 Energy China Forum provides a complete, overall view of factors that impact the energy industry.
ECF Market & Industry Research provides an illuminating view toward both macro market and targeted subject and offers a variety of business intelligence solutions designed to solve client's toughest challenges.
ECF also provides energy market reports (either featured or customized) designed for specific industry, product or project in order to support the client with efficient business planning and decision making.
Tech Consulting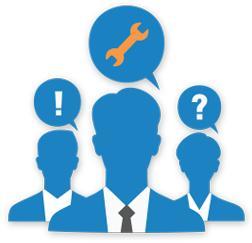 With the rules changing and performance constantly in flux, it can be difficult to thrive in the evolving energy industry. ECF helps clients anticipate where the industry is heading, to pinpoint opportunities and strategize for the future. ECF leverages deep industry expertise and extensive project experience to deliver powerful solutions that meet each clients' needs.
ECF collaborates with utilities, government, investors, manufacturers, oil and gas companies, and major corporations to help them understand the best way to leverage new technologies for a competitive advantage. ECF's deep bench of industry professionals and their specialized industry experience, including data analytics, technical assistance, implementation support, and targeted insights about innovation and investment opportunities, helps clients manage complex energy technical portfolios and make business planning decisions.
Project Development & Assessment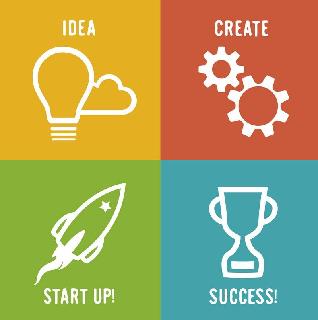 Energy China Forum collaborates with utilities and energy companies to help them take control of their energy business by offering a full range of planning, operations, asset management, and performance excellence solutions. Our extensive industry experience helps clients identify opportunities for growth and pinpoint those with the strongest potential impact and return. ECF services include integrated resource management, forecasting for a full range of supply-side and demand-side, and compliance with new regulatory requirements and government policies.
Working side-by-side with clients, we apply our extensive capabilities to help project developers with new renewable, fossil, storage, and transmission opportunities, bringing deep market and modeling knowledge. ECF brings together our senior professionals with highly skilled specialists to formulate the right strategies for clients, including:
Developing investment roadmaps

Addressing issues around standardization

Addressing cost-reduction pressures

Anticipating needs associated with the integration of upstream, midstream and downstream business

New customer programs and operational requirements
ECF brings a flexible methodology to each client engagement. Our expert team and business management devision assists clients with new project development and investment planning, providing experience from other regulatory jurisdictions, cost-benefit analysis tools, and grid modeling capabilities. ECF ensures our clients can more efficiently and cost-effectively accelerate operational performance by providing a wide range of performance improvement, change management, and business transformation services for long-term results.
Investment & Finance Consulting

Energy China Forum assists clients with identifying business strategies to secure equitable regulatory funding mechanisms, identify and mitigate potential risks and threats to critical assets, and achieve investment diversification and technology adoption ambitions.
ECF's diverse expertise comprises industry experts, including operators, engineers, investors, financial experts and security professionals, who specialize in working with clients, helping them achieve sustainable results that impact the top line and the bottom line.
Legal Services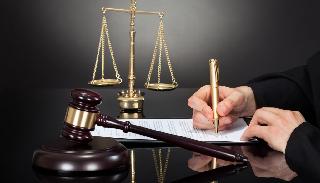 Energy China Forum are known for groundbreaking work in the energy, power and utilities sector. We understand the opportunities, the technologies and the challenges which the sector presents.
ECF's energy legal service team innovates and delivers creative solutions. From groundbreaking projects to unparalleled regulatory insight, we provide the very best advice on all aspects of energy law.
ECF works at the cutting edge of the sector and provides expert advice throughout the project/plant life cycle. ECF also develops expertise in all the key technologies and activities in the sector: nuclear, renewables, oil and gas, energy regulation, energy storage, waste and water.