"Shengli Tiangong" Tool Set the Record of CNOOC Zhanjiang's Largest Well Deviation
Recently, a good report came from CNOOC market. The Drilling Technology Research Institute of Shengli Petroleum Engineering Company successfully completed the 244.5mm casing windowing operation of wc19-1-c2h2 well, setting the record of the maximum deviation of sidetracking point of windowed well of CNOOC Zhanjiang Branch.
Well wc19-1-c2h2 is a development well deployed by CNOOC Zhanjiang branch in the South China Sea. In order to avoid geological faults, the sidetracking point is selected at the well depth of 2480 meters, and the sidetracking point deviation is as high as 85.6 degrees. The sidetracking point of the well has large deviation, complex well trajectory, high local build-up slope and large dogleg degree in some well sections, which is easy to cause low milling efficiency and casing running resistance, which brings great challenges to windowing operation.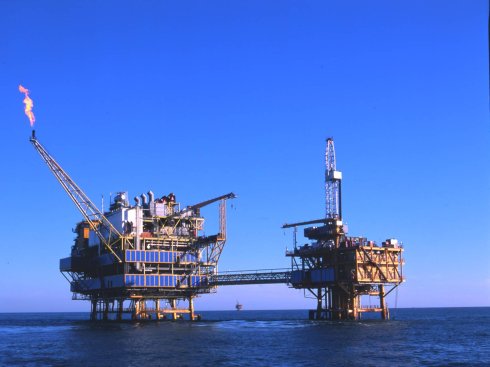 In view of the construction difficulties, the windowing project team of Shengli engineering drilling institute actively connected with Party A, studied and formulated detailed technical measures, combined with the characteristics of large vertical depth of sidetracking points of the well, and applied the knife wing milling cone newly developed by Shengli engineering drilling Institute to improve the casing milling efficiency.
In order to ensure the smooth implementation of the window opening operation, the project team rushed to Zhanjiang, Guangdong to refine and implement various operation measures with the project team of Party A, and sent experienced engineers for ground technical support. It took 16 hours to complete the casing window opening operation, and the window quality was good
Energy China Forum is the biggest and most popular platform for shale & unconventional resources in China. Besides website, we also run a WeChat Account, which has the most followers in this area. We would love to help you to expand your market to China.

For more infromtaion about us, please check http://en.energychinaforum.com/about/ads
If you are interested, don't hesitate to contact us at ecfchina1@gmail.com or ecf@energychinaforum.com
Disclaimer: The above content was edited by Energy China Forum (www.energychinaforum.com), please contact ECF before reproduce.