The First Industrial Standard for Groundwater Environmental Monitoring of Shale Gas Development in China Was Released
The industrial standard technical code for groundwater environmental monitoring of shale gas development project supported and guided by Chengdu Institute of Standardization has been approved and issued by the National Energy Administration. As a typical project based on the transformation of scientific and technological plan achievements into technical standards, the project further summarizes the technical experience related to groundwater monitoring of shale gas development project in the field test project of groundwater environment monitoring and evaluation technology, fills the gap in this field in China, and provides a technical basis for groundwater environment monitoring in the whole life cycle of domestic shale gas development projects.
Since the beginning of 2019, Chengdu Institute of standardization has continuously contacted relevant business departments of Sichuan Geological Survey and Research Institute Group Co., Ltd. to help them refine scientific and technological achievements, form standard suggestions, apply for standard project establishment, draft, solicit opinions, review, submit for approval and release. During this period, relevant departments of Chengdu Institute of standardization participated in the whole process, provided technology, platform, information and channel support, and walked out of a new path of developing technical standards based on science and technology plan projects.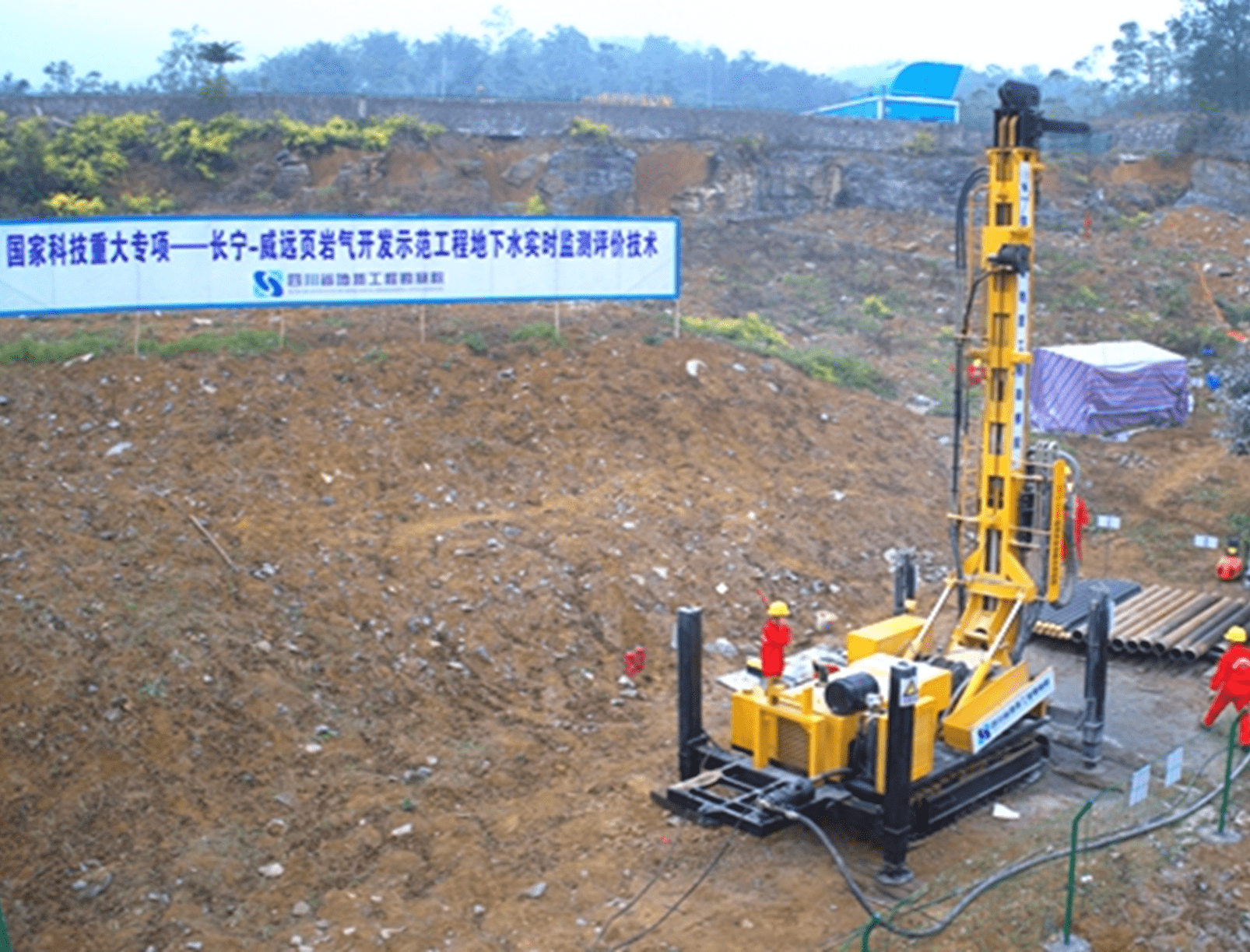 Energy China Forum is the biggest and most popular platform for shale & unconventional resources in China. Besides website, we also run a WeChat Account, which has the most followers in this area. We would love to help you to expand your market to China.
For more infromtaion about us, please check http://en.energychinaforum.com/about/ads
If you are interested, don't hesitate to contact us at ecfchina1@gmail.com or ecf@energychinaforum.com
Disclaimer: The above content was edited by Energy China Forum (www.energychinaforum.com), please contact ECF before reproduce.