CNPC First Digital Drilling Team Unveiled
Team 80025 of Chuanqing drilling engineering company, the first digital transformation pilot team of CNPC, has basically realized intelligent production organization and engineering operation by relying on digital empowerment.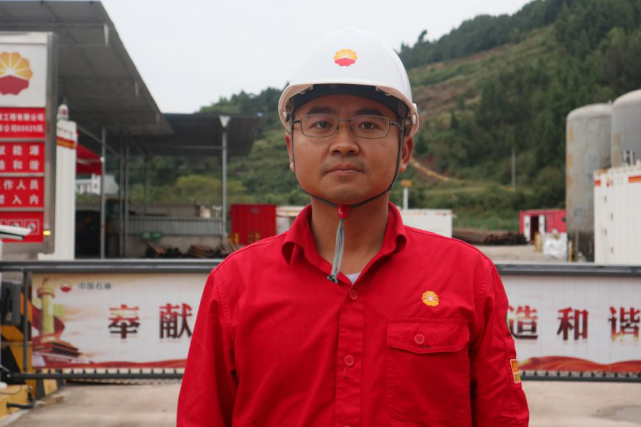 Detan 1 well, which was drilled by the team, is located in Zhongjiang County, Deyang, Sichuan. As a pilot operation site, with the goal of "enabling, transformation, risk control and efficiency improvement", the team has built a digital comprehensive information platform on the drilling site based on EISS system. Since its trial operation in July, it has completed intelligent production organization, engineering operation, well control The digital construction of 24 work points in 8 aspects such as equipment and QHSE management is running well.
Energy China Forum is the biggest and most popular platform for shale & unconventional resources in China. Besides website, we also run a WeChat Account, which has the most followers in this area. We would love to help you to expand your market to China.
For more infromtaion about us, please check http://en.energychinaforum.com/about/ads
If you are interested, don't hesitate to contact us at ecfchina1@gmail.com or ecf@energychinaforum.com
Disclaimer: The above content was edited by Energy China Forum (www.energychinaforum.com), please contact ECF before reproduce.