ECF China Shale Weekly Review - October 20, 2019
Exploration & Development
1. Estimated resources of shale oil in Songliao Basin amount to 4 billion tons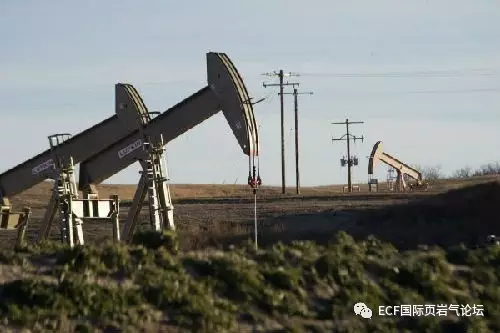 September 26 is the 60th anniversary of the discovery of Daqing Oilfield. Daqing Oilfield announced a number of exploration and development achievements recently. The oilfield has made significant progress in fourth oil recovery (EOR) technologies and the exploration and development of shale oil and natural gas.
In addition, significant progress has been made in the exploration and development of shale oil in the Songliao Basin, with an estimated resource of 4 billion tons. Daqing Oilfield has expanded its exploration and successfully developed Class I shale oil, with a cumulative production of 900,800 tons. New breakthroughs were made in the production of II and III shale oils. (ECF)
Policy & Regulation
2. Ministry of Ecology and Environment: Further strengthen the environmental impact assessment management of the oil and gas industry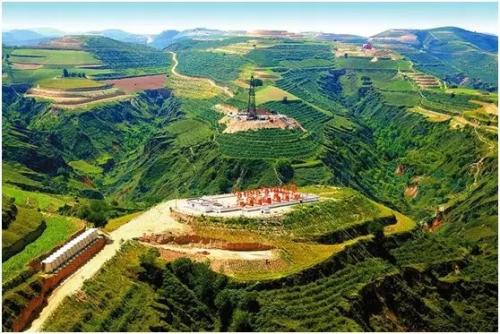 The Ministry of Ecology and Environment drafted the "Notice on Further Strengthening the Management of Environmental Impact Assessment of the Oil and Gas Industry (Draft for Comment)". It is now open to the public for comments. The deadline for comments is October 23, 2019.
The Notice listed four major works to strengthen the environment management.
1. Promote planning environmental impact assessment
2. Deepen the reform of the project EIA
3. Strengthen ecological environmental protection measures
4. Strengthen the post-event supervision(ECF)
Energy China Forum releases weekly review of China shale gas and oil updates every Sunday.
Disclaimer: The above content was edited by Energy China Forum (www.energychinaforum.com), please contact ECF before reproduce.