ECF China Shale Weekly Review - October 13, 2019
Exploration & Development
1. Petrochina reports big shale gas additions in Sichuan basin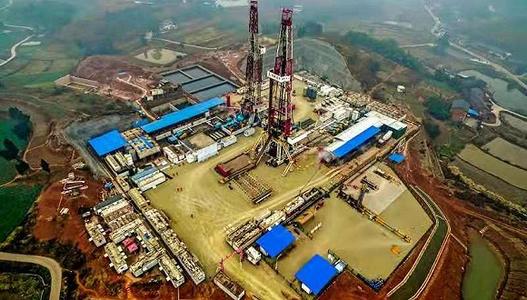 Petrochina said on Sep 29 that certified, newly added proven shale gas geological reserves at Changning-Weiyuan and Taiyang blocks in the Sichuan basin totaled 740.97 billion cubic metres.
China's state-run energy producers are raising spending on domestic oil and gas drilling to a multi-year high this year, answering Beijing's call to boost energy supply security as import reliance soars amid an escalating trade war with the United States.
Petrochina released the latest estimates in a statement posted on the Shanghai stock exchange.
The company also said it had newly proven geological reserve at Qingcheng oil field in Ordos basin certified at 358 million tonnes.
PetroChina said the firm has made a breakthrough in unconventional oil and gas exploration. The newly proven reserves at both Qingcheng oilfield and the Sichuan shale gas blocks have been certified by the Ministry of Natural Resources.
Qingcheng has a total estimated geological reserve at 693 million tonnes, while the Sichuan shale gas blocks have a total proven geological reserve at 1.06 trillion cubic meters, the firm said. (Reuters)
2. Two new wells in Fuling shale gas field in Chongqing were put into operation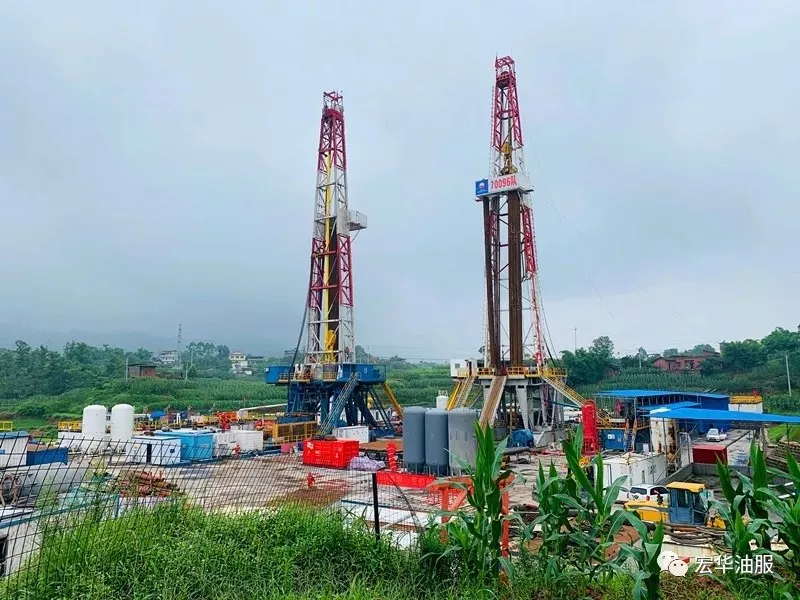 Recently, two new wells, 181-2HF and 181-3HF, in the Fuling shale gas field in Chongqing, were put into operation smoothly, with a daily gas increase of 230,000 square meters.(ECF)
Policy & Regulation
3. China to further promote the opening of the mineral market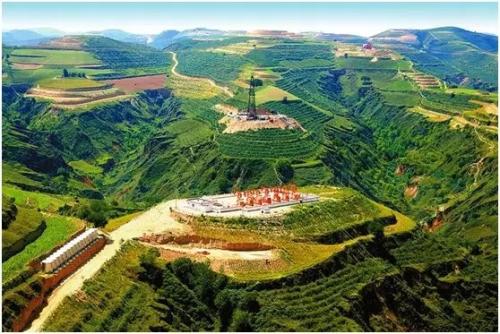 From the reform of the administrative examination and approval system for mineral resources to the opening of the oil and gas exploration and mining market, China will further promote the opening of the mineral market.
Ling Yueming, deputy director of the Ministry of Natural Resources, revealed on October 9 that China has begun to draft and revise on the mineral resources law, which will promote the open competition of mining rights and strictly restrict the agreement transfer of mineral rights, and more fully protect the legitimate rights and interests of mining rights holders as well as to equally treat domestic and global entities.
Within the year of 2019, the Ministry of Natural Resources will launch a number of major reform measures to optimize the administrative approval system and procedures for mineral resources, orderly release the oil and gas exploration and mining market, adjust the authority for examination and approval of central and local mining rights, continuously improve the incentive mechanism for exploration and production enterprises in accordance with the law, integrate mineral resources reserve assessment and filing work, establish regular survey and evaluation system for mineral resources reserves, strengthen sea use for mining land use, and encourage the enthusiasm of mining enterprises and social funds to invest in risk exploration.(ECF)
Energy China Forum releases weekly review of China shale gas and oil updates every Sunday.
Disclaimer: The above content was edited by Energy China Forum (www.energychinaforum.com), please contact ECF before reproduce.