ECF China Shale Weekly Review - September 29, 2019
Exploration & Development
1. First shale gas platform well of Weirong Gas Field put into operation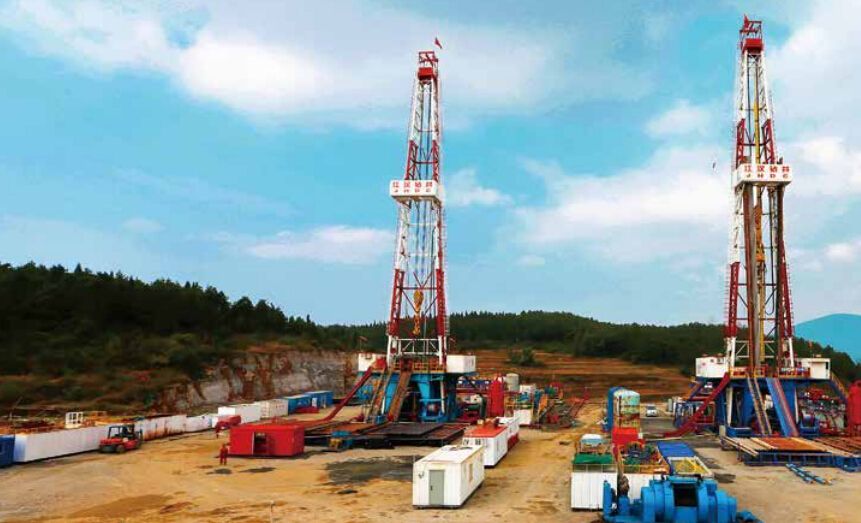 On September 17, PetroChina Southwest Oil and Gas Company officially entered the production process with Weiye 23-6HF well. The 5 gas wells of the Weiye No. 23 platform were all put into operation and exported to the PetroChina Luwei gas pipeline. The platform has a daily shale gas production capacity of 300,000 to 350,000 cubic meters.
It is reported that the Weiye 23-1HF well of the platform is the first evaluation well deployed by the Southwest Oil and Gas Company in the Weirong area. Since November 24, 2017, the wellhead has accumulated gas production of 32.94 million cubic meters, showing good development potential and laying a solid foundation for promoting platform construction. (ECF)
2. Sinopec Huabei Drilling Western Branch Drilled Its First Shale Well in Sichuan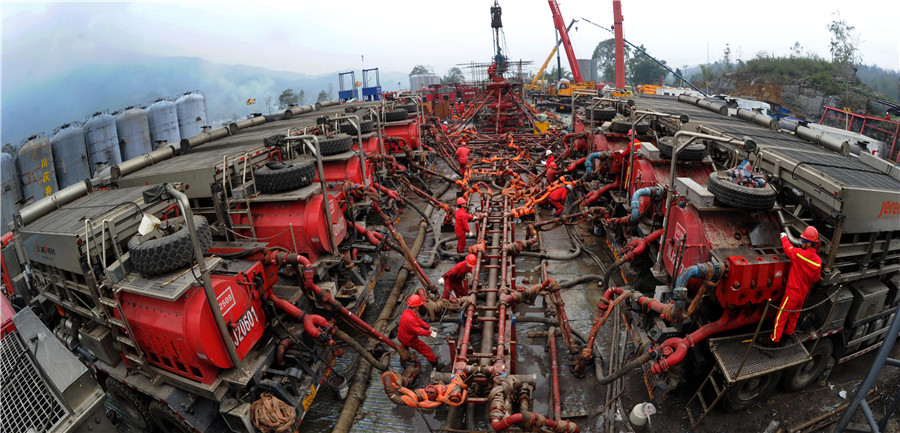 On September 23, the Yang 101H3-8 well drilled by the 70849 well team of the Huabei Engineering Western Company reached 6,000 meters. This is the company's first well completed in the Sichuan shale gas project.
The Yang 101H3-8 well is located in Qifeng Town, Jixian County, Luzhou City, Sichuan Province. It is a horizontal well of the south wing of the Jiukuishan structure developed by PetroChina Sichuan Shale Gas Exploration & Development Company. The well has the characteristics of long horizontal section, poor drillability and complex geological structure.(ECF)
Energy China Forum releases weekly review of China shale gas and oil updates every Sunday.

Disclaimer: The above content was edited by Energy China Forum (www.energychinaforum.com), please contact ECF before reproduce.