ECF China Shale Weekly Review - September 16, 2019
Exploration & Development
1. CNPC Oilfield Service Accelerating Shale Fracturing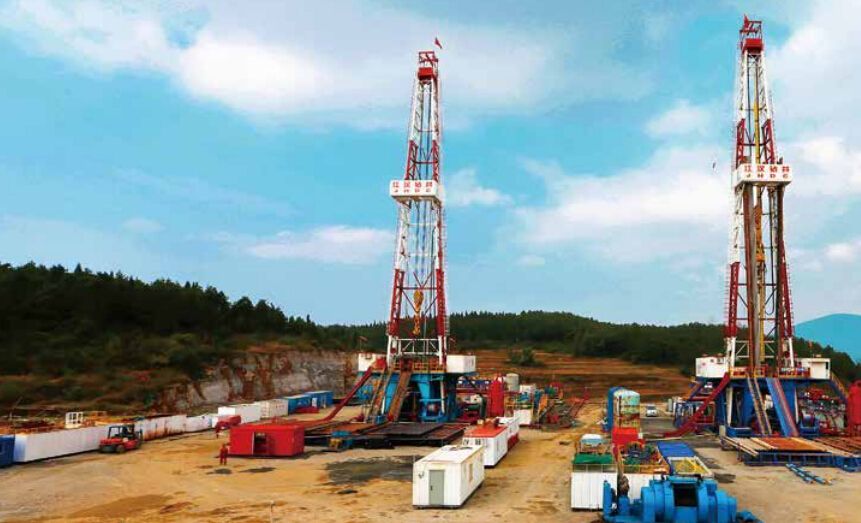 On September 2, CNPC Oilfield Service Company sent a congratulatory letter to Chuanqing Drilling Company, praising the Chuanqing Drilling YS49121 Fracturing Team for completing its 353 fracturing stages on August 31, the first to reach the 350 stages annual target of shale gas fracturing, playing a demonstration role in improving the efficiency of the shale gas pressure cracking in Sichuan and Chongqing.
In response to the shale gas fracturing target proposed by CNPC Oilfield, Chuanqing Drilling's average preparation time in the early stage of fracturing was 15.4 days, compared with 20 days last year.
This year, Chuanqing Drilling deployed advanced equipment and accessories such as electric fracturing skid, continuous centralized oil transfer device, stainless steel valve box and tungsten carbide valve body, continuous sand transport device, liquid tank liquid level automatic control system at the shale gas pressure cracking site. It also implemented remote video surveillance, high temperature alarms for fracturing equipment, high-frequency pipe RFID identification and other technologies.
Up to now, Chuanqing Drilling has completed 1925 shale gas fracturing stages, an increase of 47% over the same period last year. The injection volume was 2.1 million cubic meters, an increase of 16.8% compared with last year. The average fracturing speed was 1.66 stages/day, an increase of 23.1% over the 1.34 stages/day in 2018. (ECF)
2. PetroChina winter construction notice issued in advance! No construction blanks in all PetroChina oil fields this winter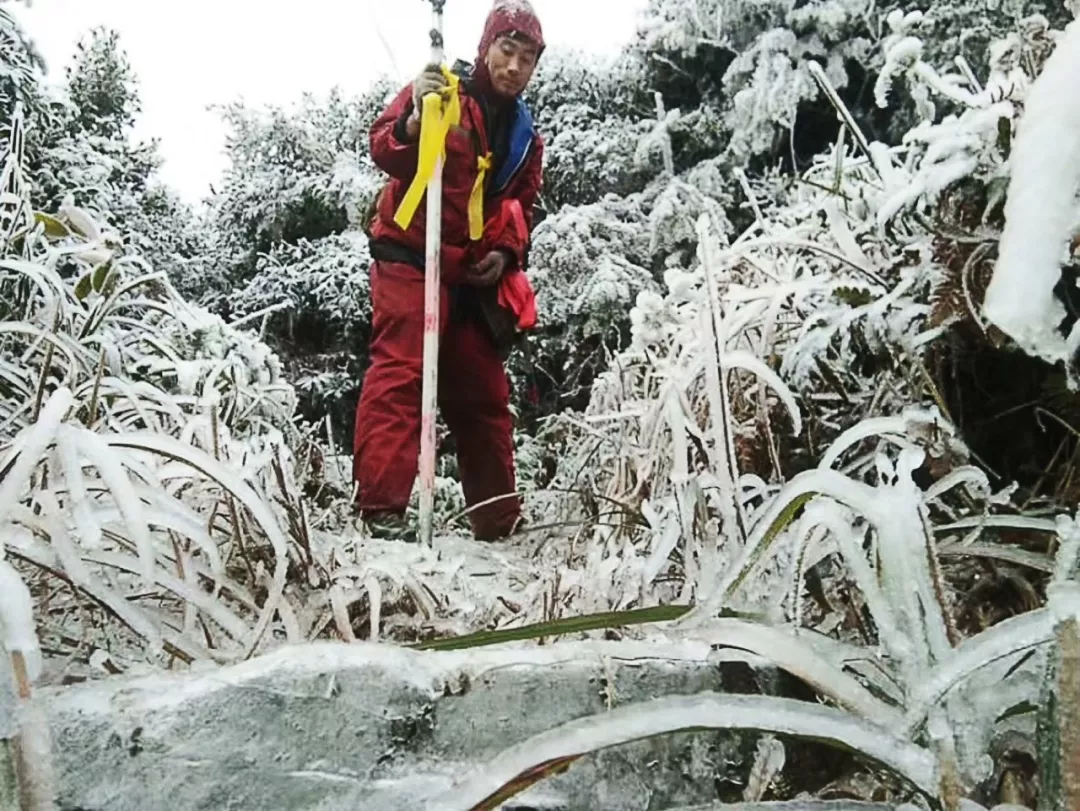 On August 16, CNPC Oilfield Service issued "Notice on the Construction of Winter Drilling". The "Notice" for this winter's construction was released 10 days after the end of the mid-year working conference of the CNPC Oilfield Service, which was 20 days earlier compared with last year.
This year's winter construction lasted for four months from the beginning of November 2019 to the beginning of March 2020. 800 rigs will be deployed for winter drilling construction, an increase of 200 units over the previous year. The newly added rigs are mainly deep well rigs of ZJ40 and above.
55% of the fracturing work this year is scheduled after August.
The "Notice" also made clear requirements for the deployment of oilfield wells: oil and gas field enterprises should deploy platform wells, horizontal wells, exploratory wells and deep wells as much as possible. (ECF)
3. Sinopec East China Petroleum Bureau implements full-electric fracturing pump environmental shale gas operation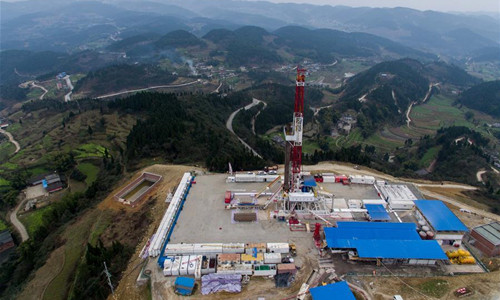 On August 31, Sinopec East China Petroleum Bureau adopted the all-electric fracturing pump for the first time, and successfully completed 31 stages fracturing of Jiaoye 211-4HF shale gas well. The operation used 10 electric fracturing pumps, which is equivalent to more than 20 traditional 2500 fracturing pump trucks, which not only saves 24% in cost, but also has advantages in low-carbon environmental protection, effectively reducing construction noise. (ECF)
Energy China Forum 2019
9th Asia-Pacific Shale Gas & Oil Summit (Shanghai, China)
Sept 25-27, 2019
http://2019en.energychinaforum.com
Energy China Forum releases weekly review of China shale gas and oil updates every Sunday.
Disclaimer: The above content was edited by Energy China Forum (www.energychinaforum.com), please contact ECF before reproduce.