ECF China Shale Weekly Review - September 1, 2019
Energy China Forum 2019
the 9th Asia-Pacific Shale Gas & Oil Summit (Shanghai, China)
Sept 25-27, 2019
http://2019en.energychinaforum.com
Energy China Forum releases weekly review of China shale gas and oil updates every Sunday.
1. Sinopec won bidding for China National Energy Administration's study project of shale oil development analysis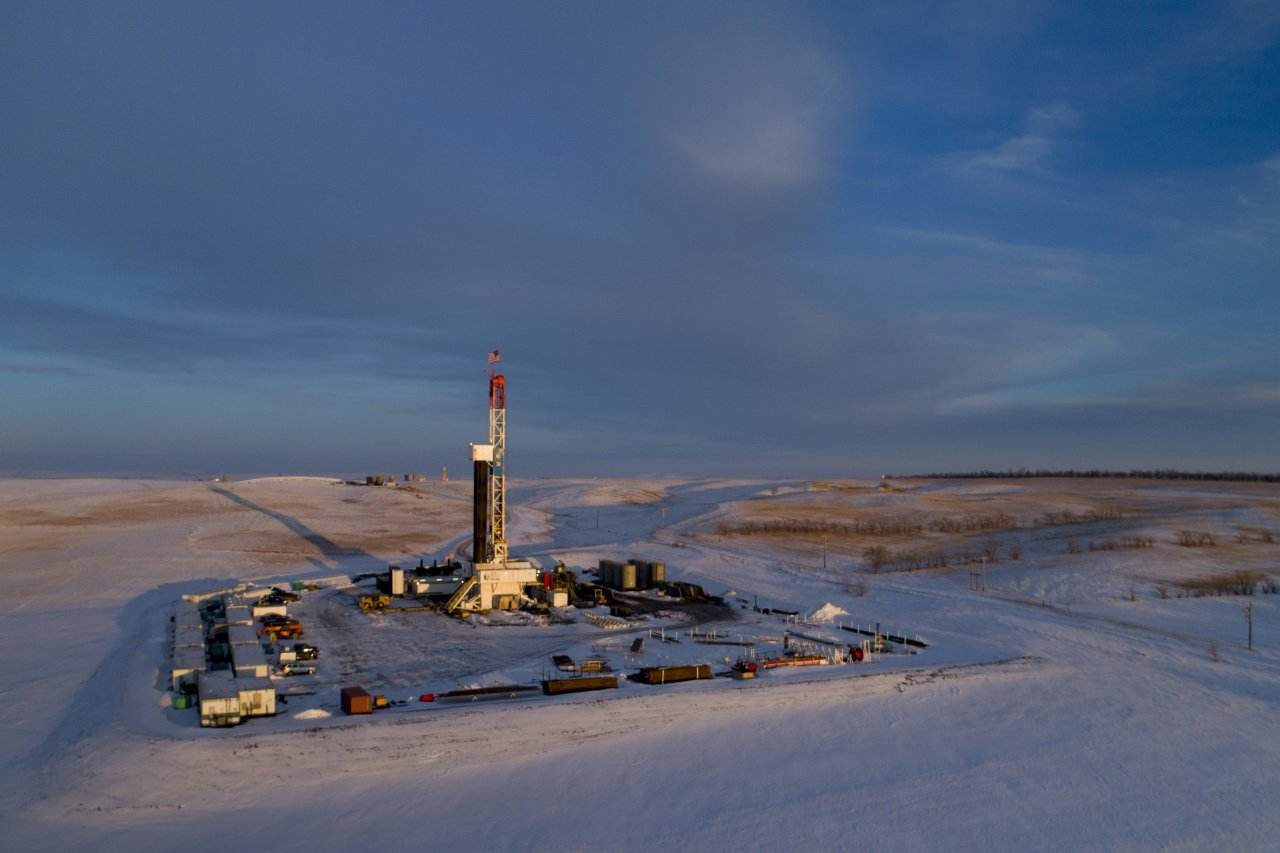 According to the announcement released by the National Energy Administration on Thursday, the winning bidder for the second batch of research projects in the 2019 energy strategic planning work was identified.
One of the 12 research projects involved the topic of shale oil. Sinopec Petroleum Exploration and Production Research Institute won the bid for the project"China Shale Oil Development Potential Analysis and Work Suggestions". (ECF)
2. New law gives China's regions power to tax resources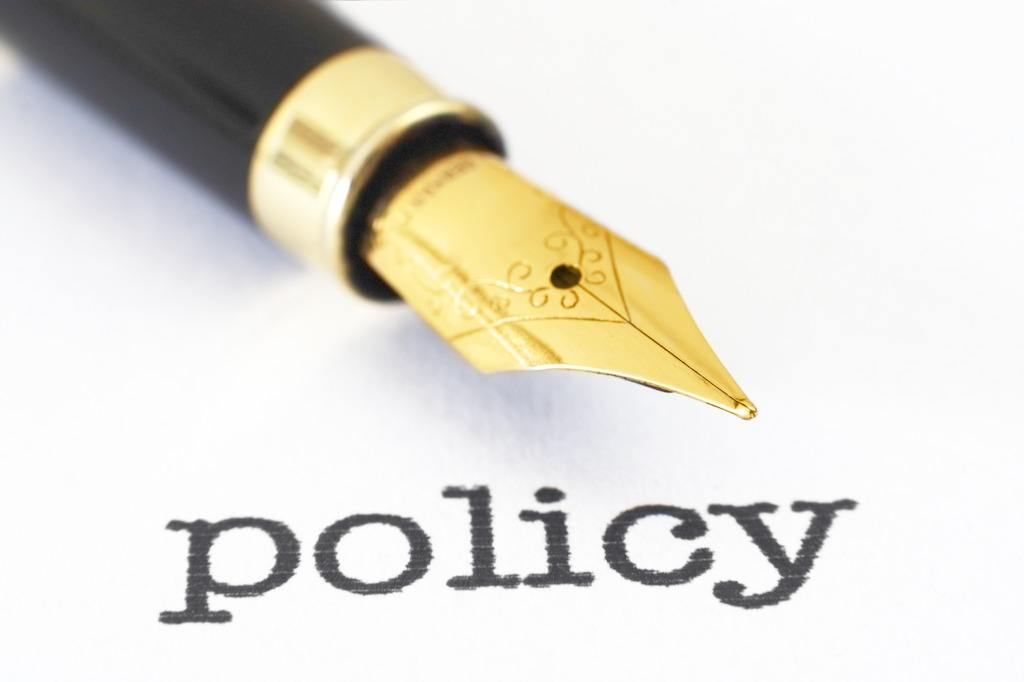 Chinese legislators have approved a law that will give local governments the authority to tax as many as 164 resources, including fossil fuels, minerals and eventually water, the Ministry of Finance said on Monday.
The National People's Congress, China's top legislature, approved the resource tax law, which would take effect in September next year, the ministry said.
Officials said it would not raise the overall taxes on local companies.
Major resources such as crude oil or rare earths would remain subject to a fixed tax rate set by the central government, but local authorities would be able to adjust the rates levied on other products, said Xu Guoqiao, a senior inspector with the taxation department at the Ministry of Finance.
China's resource tax reforms were introduced for products such as crude oil, natural gas and coal in 2011 and extended to other commodities in 2016.
Chinese firms were previously charged on the basis of how much of a resource they used, but the new tax system is based on price rather than volume.
Under the new law, Chinese and foreign firms jointly exploring for oil and gas in onshore and offshore oil and gas blocks would continue to pay only royalties for contracts that were signed before November 1, 2011, the official China News Service said on Monday.
But they would have to start paying the resource tax once the contract expired, the report said. (ECF)
Exploration & Development
3. 6240 meters - China's deepest shale gas well fracturing completed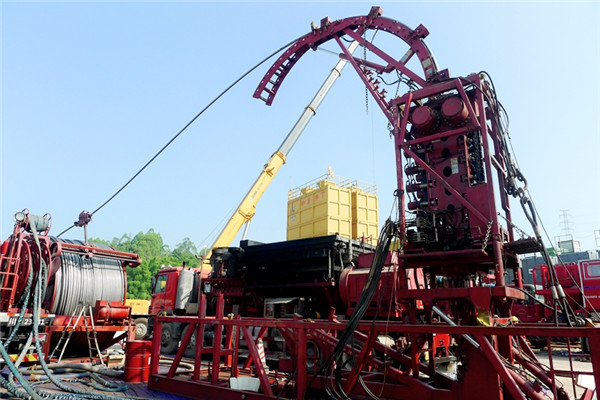 On August 21st, Zu-206 well's fracture was completed by Sinopec Zhongyuan Petroleum Engineering Co., Ltd. The well is 6,240 meters deep and is the deepest shale gas well in China.
Zu-206 Well is a shale gas evaluation well deployed by PetroChina Chongqing Shale Gas Exploration and Development Co., Ltd. in the Mituo slanting field in Yuxi block. The purpose of the well is to evaluate the shale reservoir distribution and development characteristics of the 4500 meter deep and shallower Wufeng Formation and Longmaxi Formation shale quality, gas-bearing and storage conditions. (ECF)
4. Hunan Xuefeng Paleoland Peripheral Shale Gas Survey Well Starts Drilling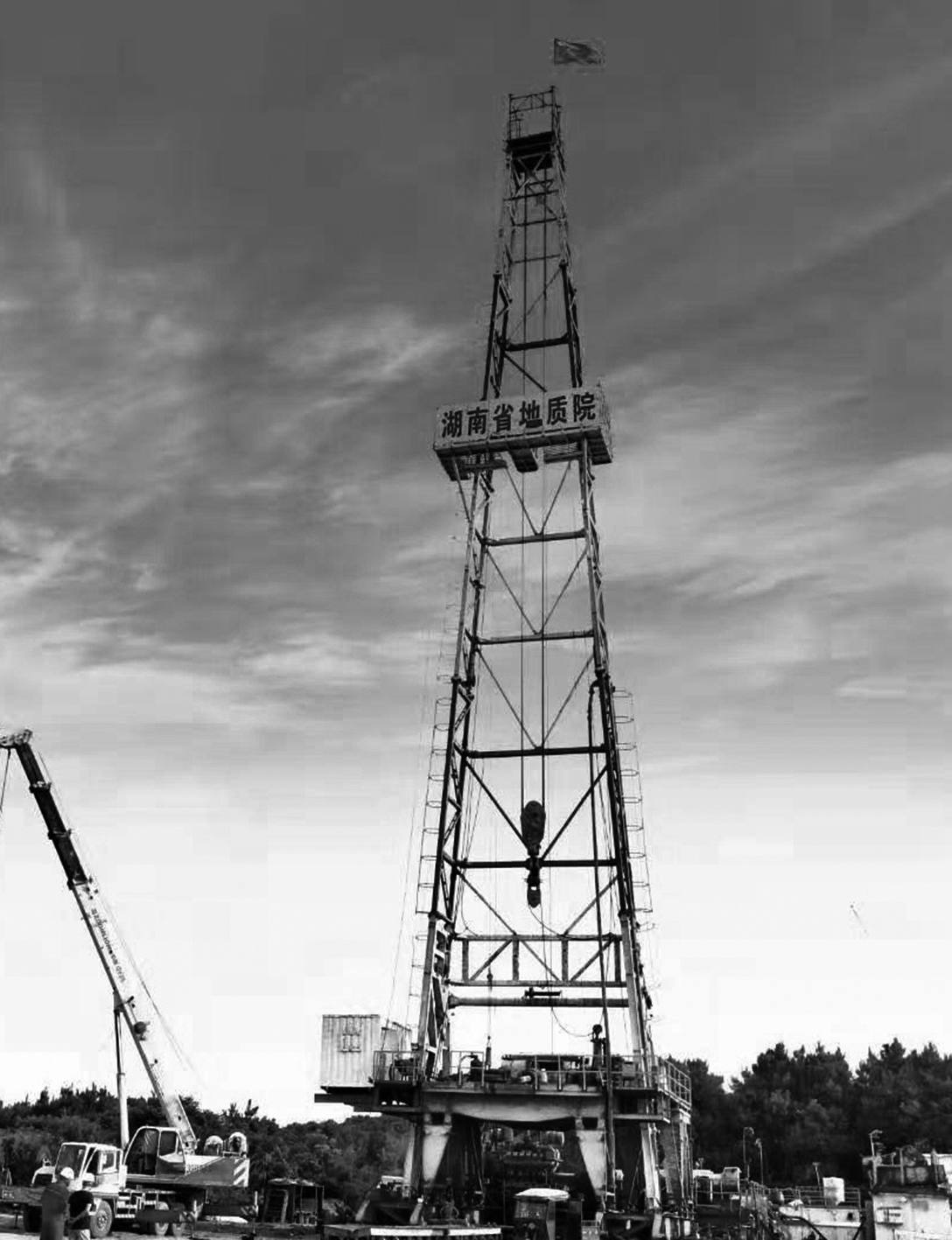 On August 15th, China Geological Survey Wuhan Geological Survey Center's Xuefeng Paleoland Peripheral Shale Gas Investigation Project - Drilling Project of Xianglin 1 Well started drilling.
The Xianglin 1 well drilling project is located in Linyi County, Changde City, Hunan Province, with a designed well depth of 2,850 meters. The goal of drilling is to explore the shale gas of the Lower Cambrian Niutitang Formation in the northern margin of Xuefeng Mountain, and to obtain key evaluation parameters such as shale reservoir performance, mechanical properties and gas-bearing properties through the spatial distribution of organic shale, organic geochemistry and rock mineral composition, as well as to explore the Middle Cambrian Tunxi Formation shale gas. The implementation of geophysical logging is to obtain relevant physical parameters of the stratum, providing constraints for geological interpretation of geophysical surveys, to clarifying the direction of the next step of exploration, and to provide a basis for the shale gas parameter well location and the favorable target zone in the northern margin of Xuefeng Mountain. (ECF)
Industry & Story
5. Because you're worth it! CNPC launches three-star shared apartment for oilfield workers
Oilfield workers were known working under difficult circumstances, especially during past decades.
China's oilfield workers in past 70 years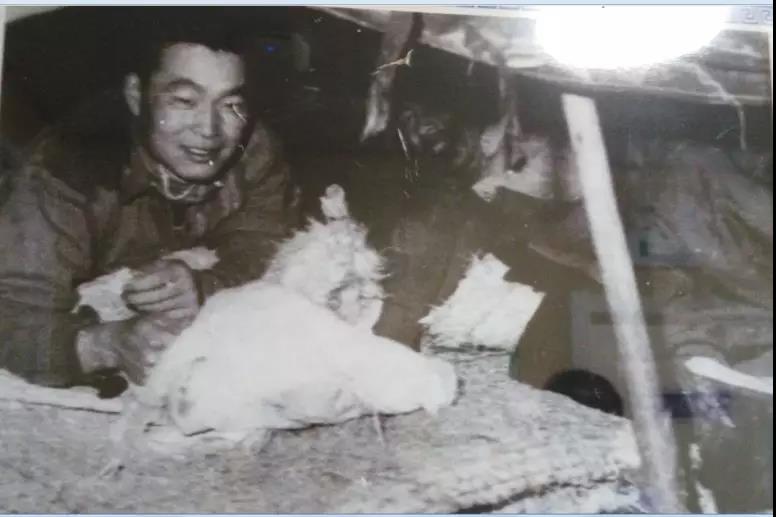 In the 50's, workers has a bag stuffed with straw that they used as both mattress and blanket.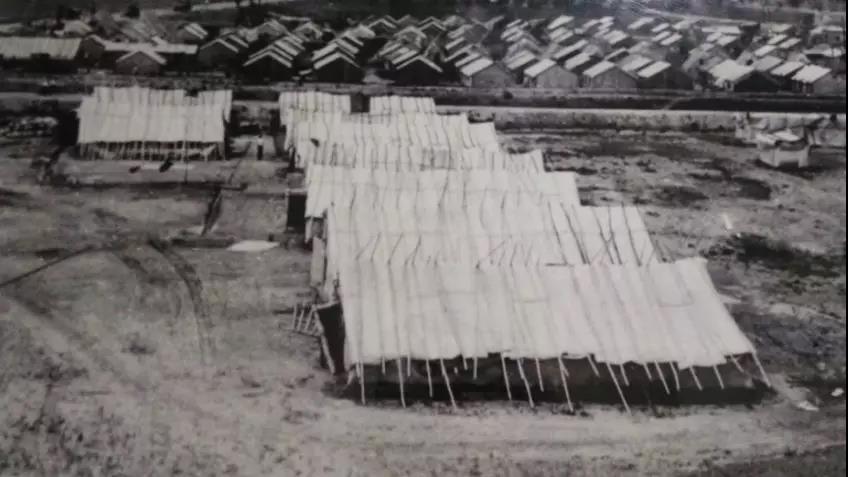 Open tents in the 60's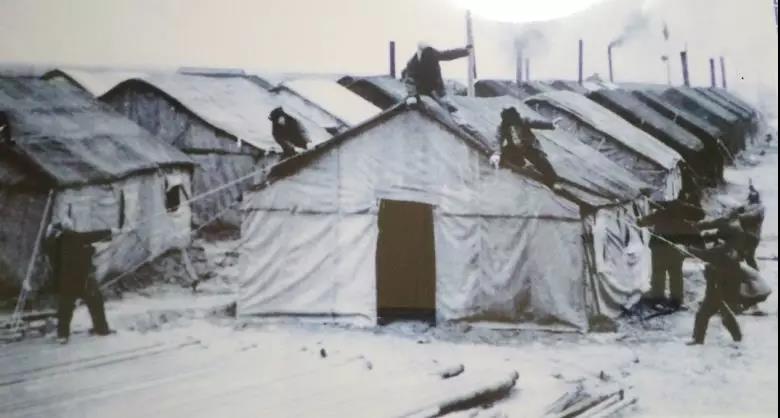 Tent rooms & camp bed in the 70's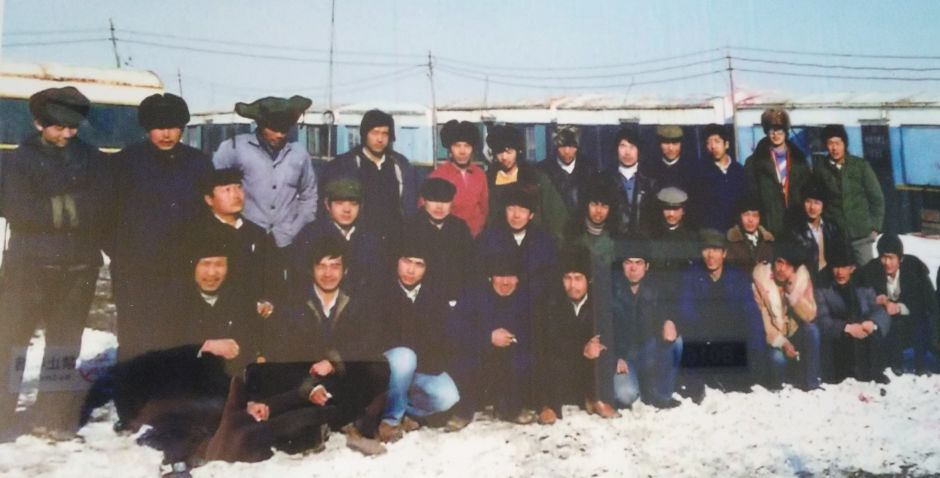 Iron shed in the 80's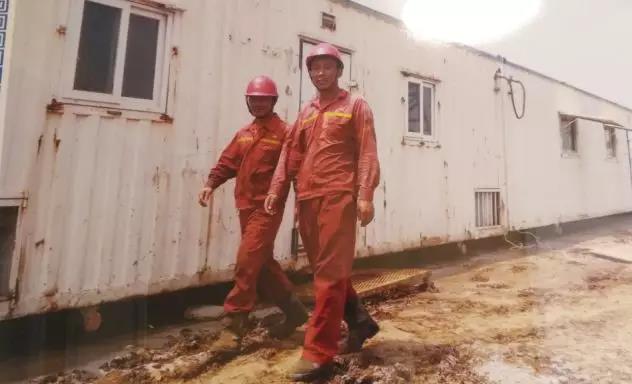 Barracks with AC in the 90's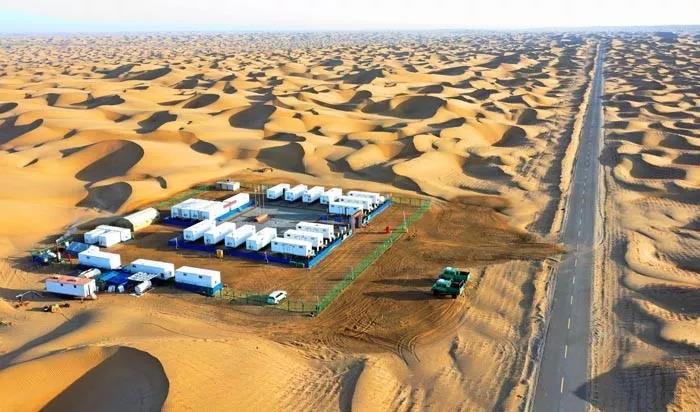 And in August 2019, CNPC released its first set of standardized shared apartments during the mid-year working conference of CNPC Oilfield Services Company.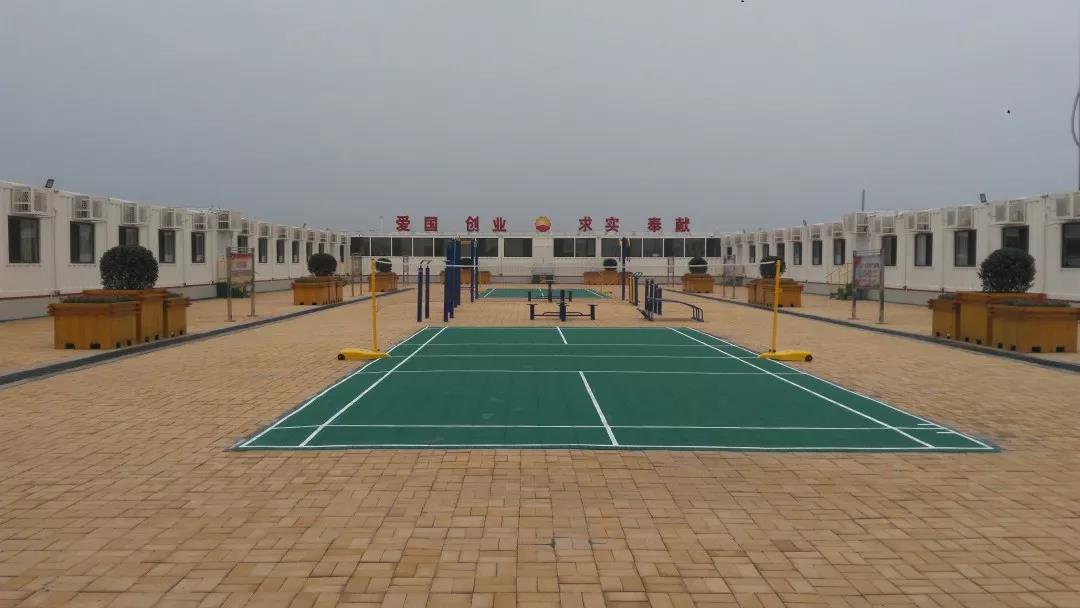 Jointly build by Bohai Drilling Company and Dagang Oilfield Company near a shale oil wellsite of south Dagang block, the shared apartments have a single-storey courtyard structure that is modularly assembled from 124 independent box-type houses. They are in total 100 meters wide and 130 meters long. The apartments include living area, office and dining area, auxiliary function area, with one basketball court and two badminton courts, which can meet the needs of 213 people for work and life.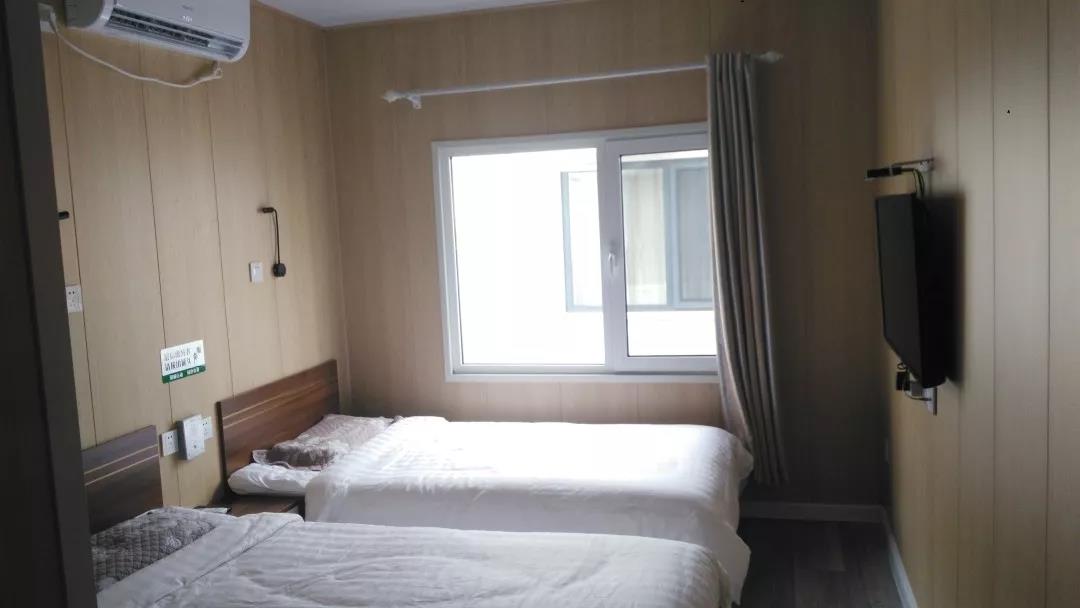 The dormitory is equipped with a standard twin room at three-star standard, including a separate sanitary washroom, electric faucet providing hot water, locker, TV, and AC. The apartment is connected to power grid with no noise.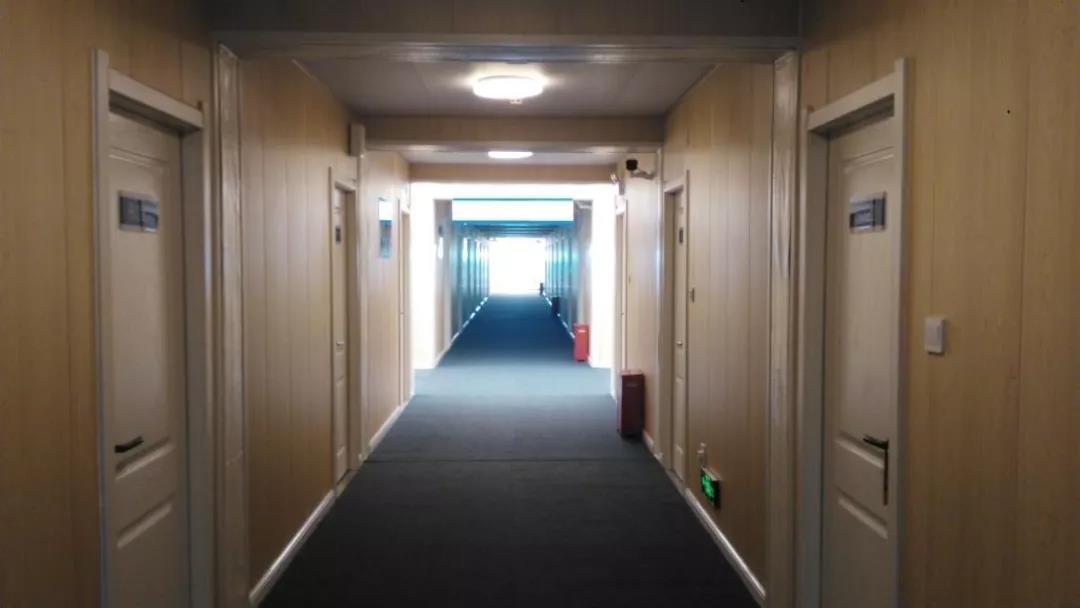 The apartments also have full wifi coverage to ensure workers' online access and streaming with families.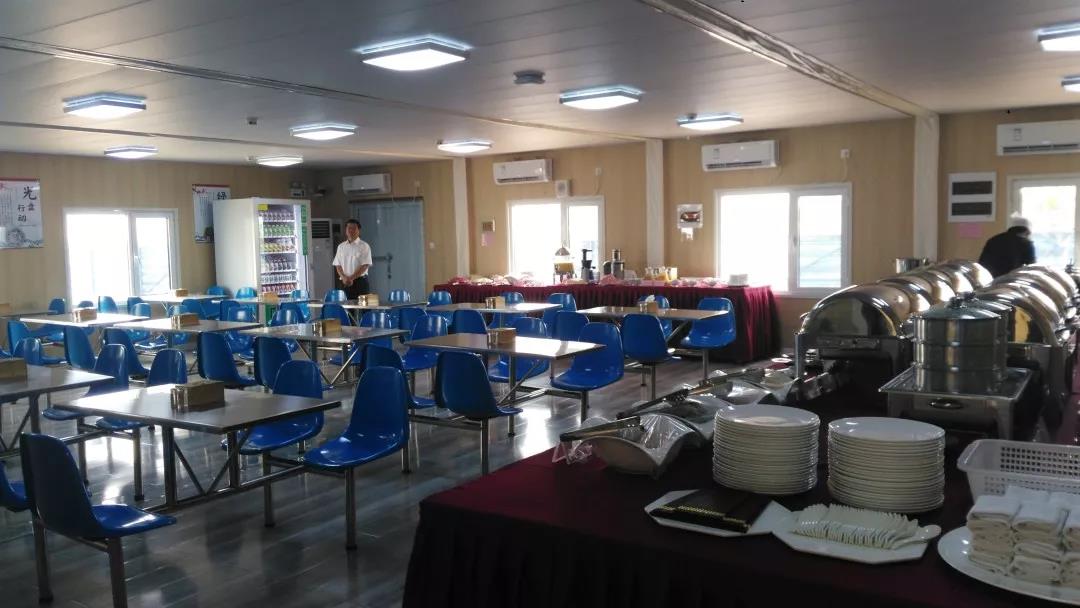 A standardized diner that can serve 80 people buffet at the same time. The diner provides daily working meal of 4 dishes and 2 soups, served with fruit and yoghurt.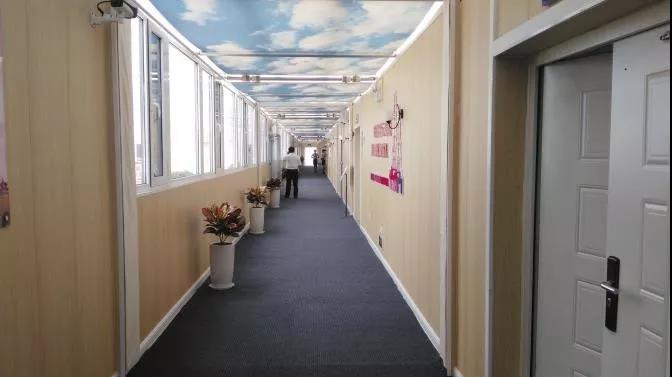 Professional life logistics services are provided In the shared apartment so that the workers no longer need to concern their room cleaning, clear work clothes, catering and distribution, etc.
At present, CNPC Oilfield Services Company is formulating a plan for the promotion of these outdoor shared apartments, and will form an promotion plan at the end of this year. It will be fully promoted in CNPC's various drilling companies both domestic and overseas in the next five to six years. For those areas that do not have a suitable condition to build such apartments, a batch of high-quality camping rooms will be updated based on three star hotels, so that workers can enjoy the same comfort and satisfaction. (ECF)
Disclaimer: The above content was edited by Energy China Forum (www.energychinaforum.com), please contact ECF before reproduce.