【ECF News】Because you're worth it! CNPC launches three-star shared apartment for oilfield workers
Oilfield workers were known working under difficult circumstances, especially during past decades.
China's oilfield workers in past 70 years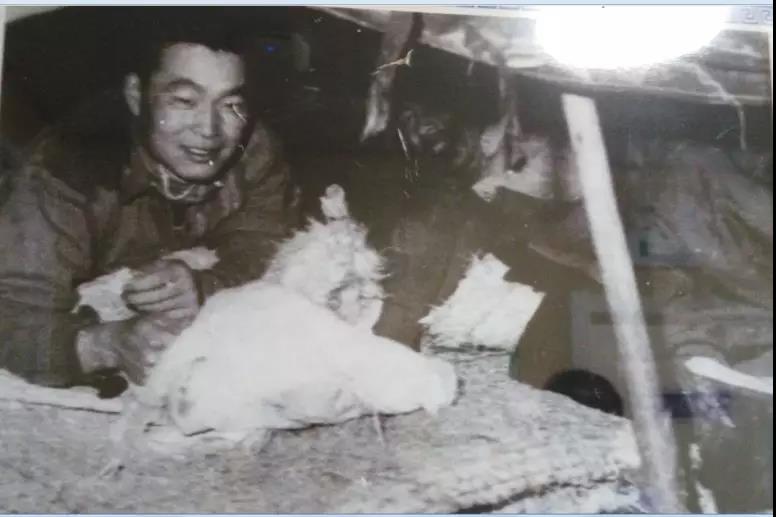 In the 50's, workers has a bag stuffed with straw that they used as both mattress and blanket.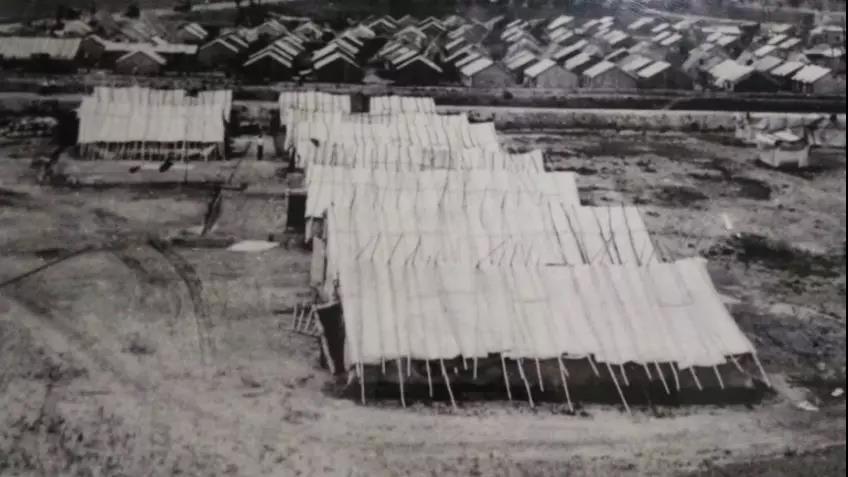 Open tents in the 60's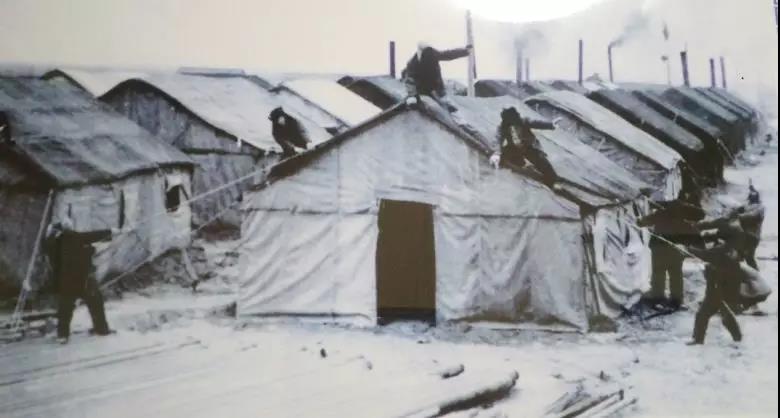 Tent rooms & camp bed in the 70's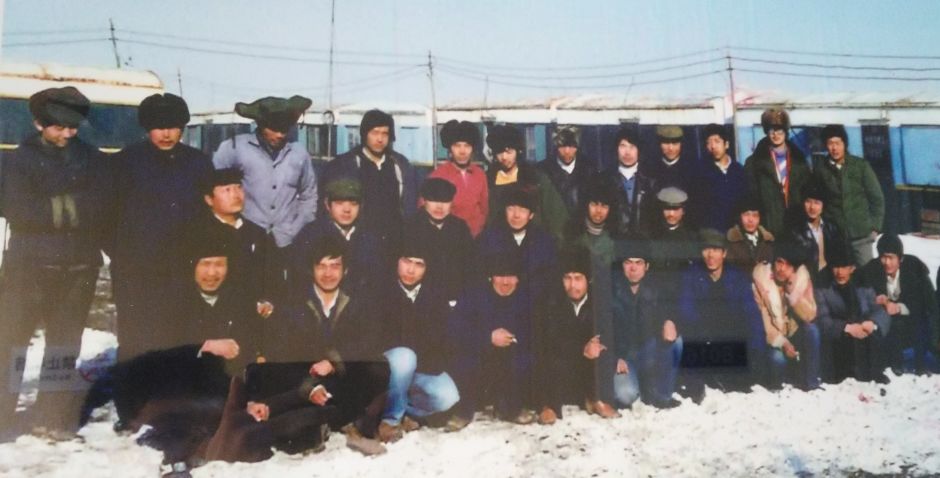 Iron shed in the 80's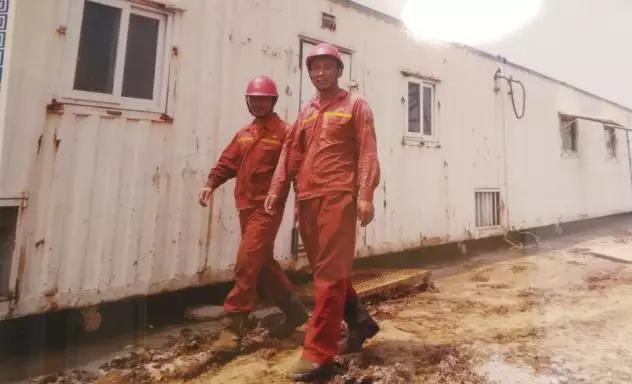 Barracks with AC in the 90's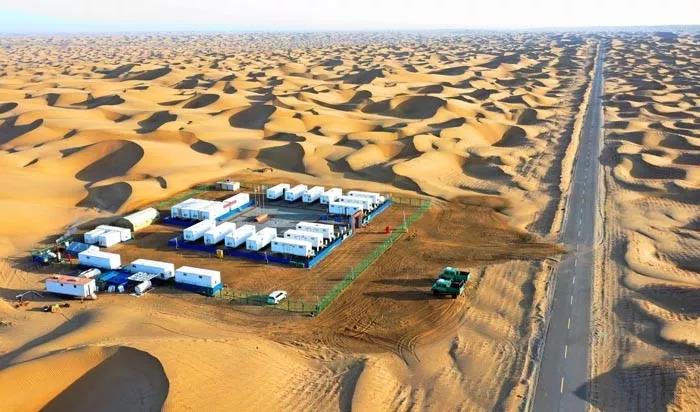 And in August 2019, CNPC released its first set of standardized shared apartments during the mid-year working conference of CNPC Oilfield Services Company.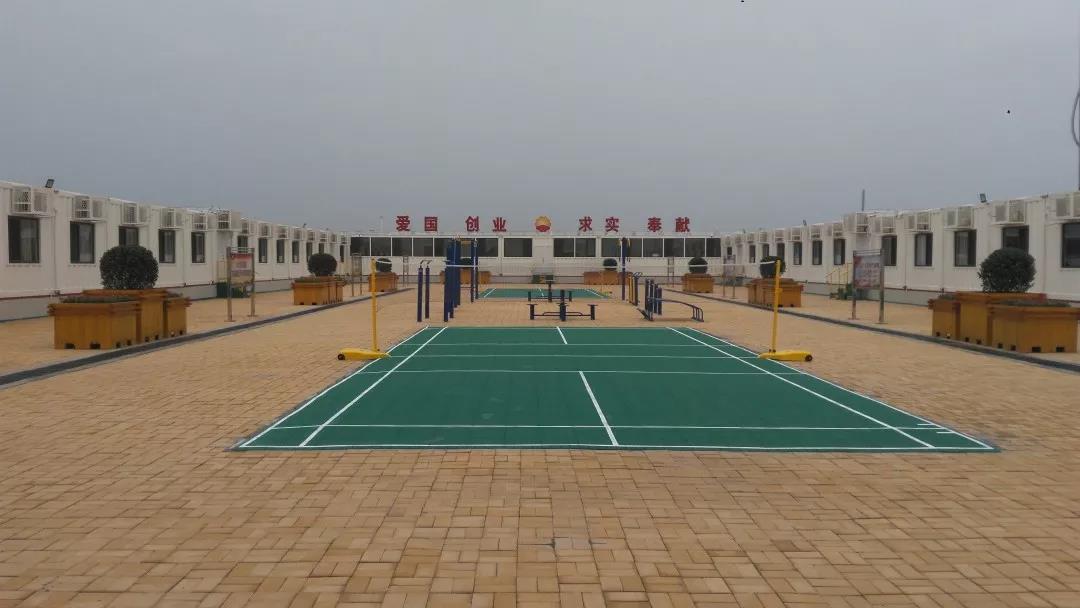 Jointly build by Bohai Drilling Company and Dagang Oilfield Company near a shale oil wellsite of south Dagang block, the shared apartments have a single-storey courtyard structure that is modularly assembled from 124 independent box-type houses. They are in total 100 meters wide and 130 meters long. The apartments include living area, office and dining area, auxiliary function area, with one basketball court and two badminton courts, which can meet the needs of 213 people for work and life.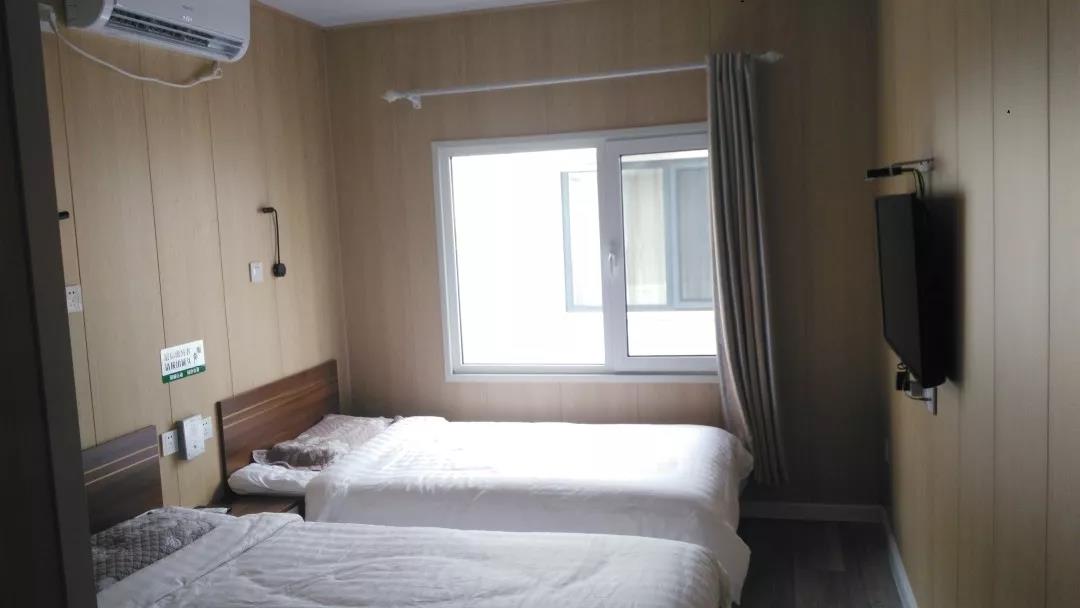 The dormitory is equipped with a standard double room at three-star standard, including a separate sanitary washroom, electric faucet providing hot water, locker, TV, and AC. The apartment is connected to power grid with no noise.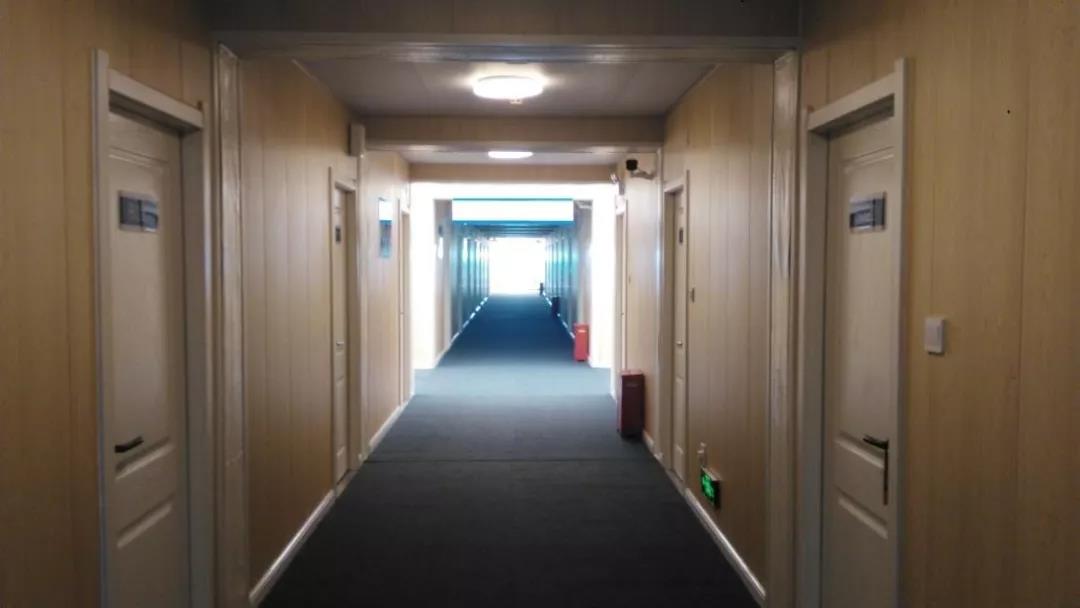 The apartments also have full wifi coverage to ensure workers' online access and streaming with families.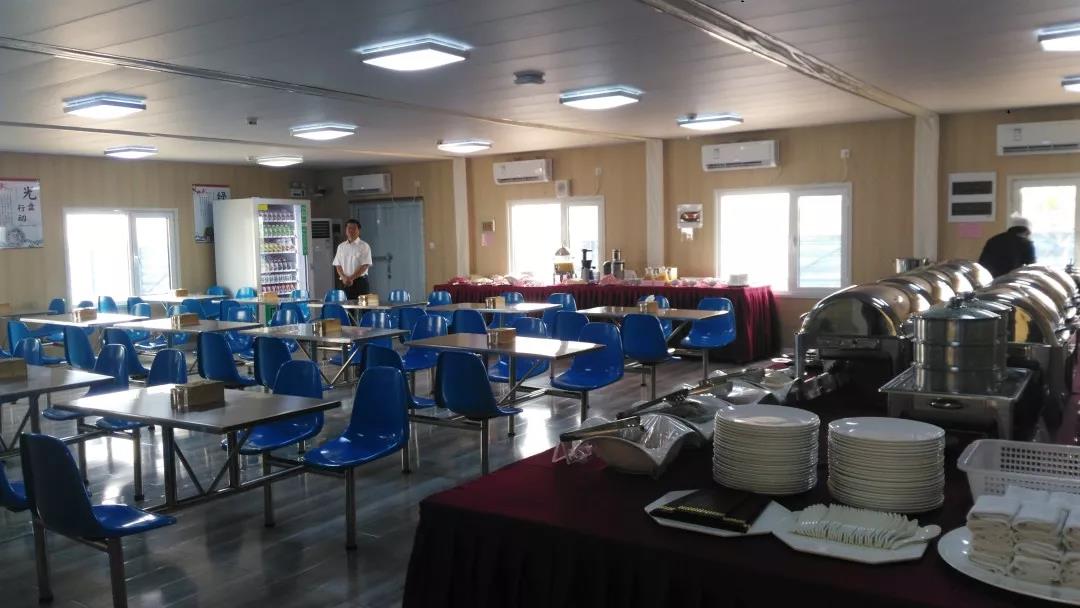 A standardized diner that can serve 80 people buffet at the same time. The diner provides daily working meal of 4 dishes and 2 soups, served with fruit and yoghurt.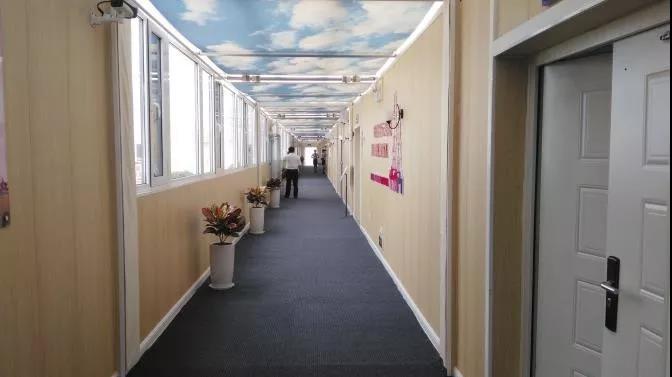 Professional life logistics services are provided In the shared apartment so that the workers no longer need to concern their room cleaning, clear work clothes, catering and distribution, etc.

At present, CNPC Oilfield Services Company is formulating a plan for the promotion of these outdoor shared apartments, and will form an promotion plan at the end of this year. It will be fully promoted in CNPC's various drilling companies both domestic and overseas in the next five to six years. For those areas that do not have a suitable condition to build such apartments, a batch of high-quality camping rooms will be updated based on three star hotels, so that workers can enjoy the same comfort and satisfaction.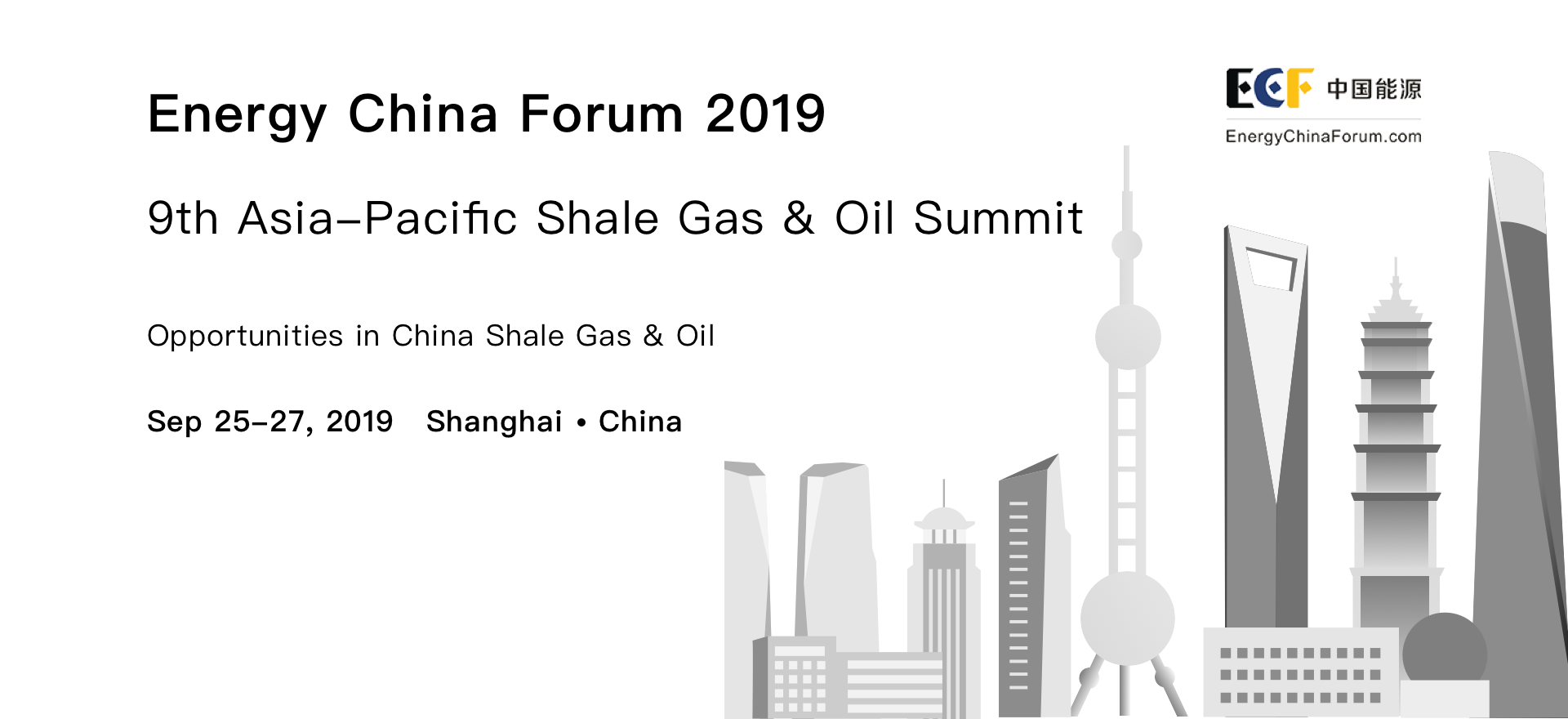 Disclaimer: The above content was edited by Energy China Forum (www.energychinaforum.com), please contact ECF before reproduce.