【ECF News】CNPC: entering an unconventional era, guaranteeing oil & gas reserves and production with full strength
According to a recent mid-year work conference, CNPC Oilfield Service Company will implement a series of key policies in 2H 2019 to guarantee its oil & gas reserves and production.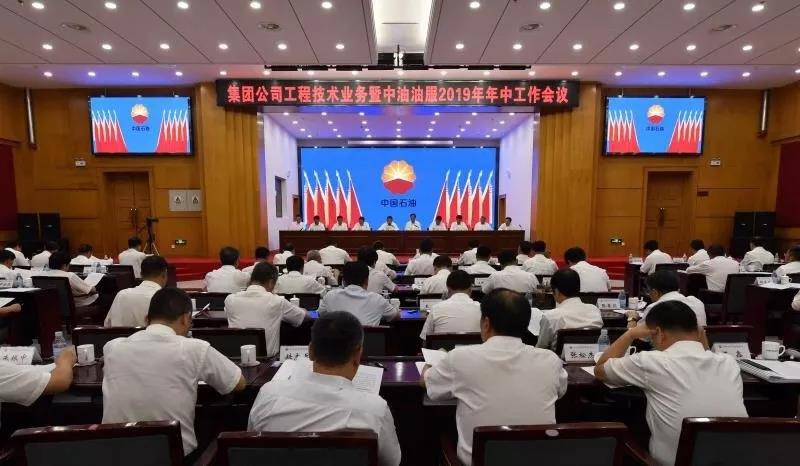 It is the first year to implement the 7 years (2019-2025) plan for accelerating oil & gas exploration and development, and also a key year for CNPC. The group's new oil and gas production targets will come mainly from shale gas, shale oil and tight oil.

CNPC's upstream planned drilling volume in 2019 increased by 4% compared to last year, but the planned drilling footage increased by 11%. The reason was the large-scale utilization of unconventional resources such as shale gas and tight oil & gas. The number of deep wells has increased by 60%, with the number of horizontal wells being doubled. The demand for deep well drilling rigs and fracturing equipment has further increased.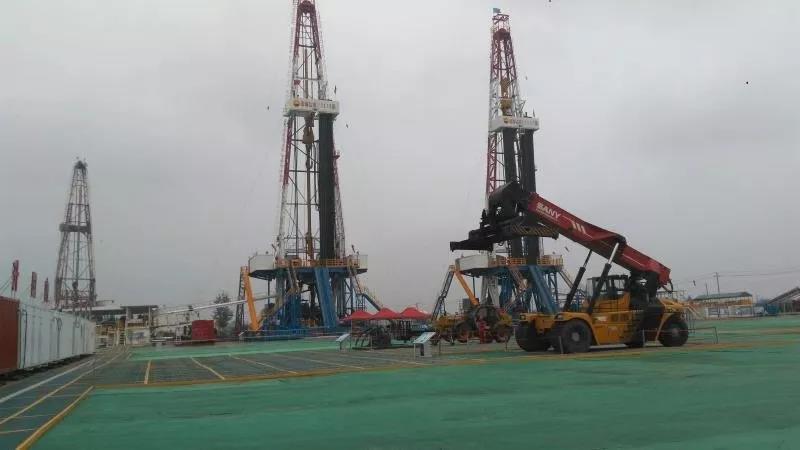 In 2019, CNPC continued to promote large well clusters and well factories operations in the oil & gas blocks of Sichuan and Chongqing shale gas, Xinjiang Mahu, Changqing and Songliao tight oil and gas. The number of wells deployed on the platform exceeded 9000, accounting for more than half of the total planned number of wells, and the number of large platforms above 10 wells increased by more than 30%.

It is obvious that CNPC has entered the era of unconventional resource scale development. The higher technical requirements and higher development costs have become the current real challenges.

CNPC plans to invest 170 billion yuan for its domestic upstream business in 2019, and its total cost of crude oil and investment in construction and construction of million-ton level crude oil projects will further decline, which makes the fewer-well and high-yield operations become the only way to increase its reserve and production. From the perspective of frequent high-yield wells in the first half of the year, increasing single-well production in the future will become a necessary technique for its operations.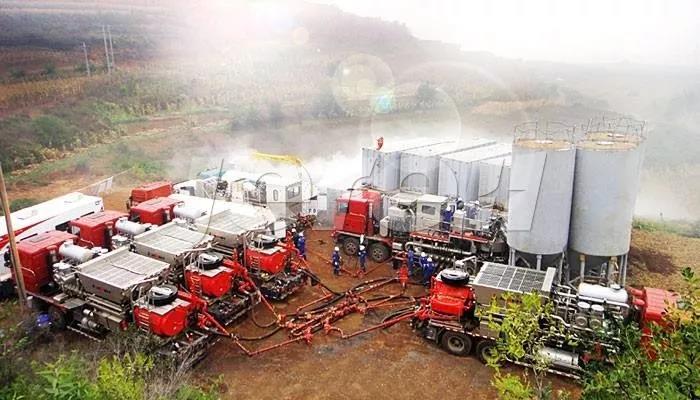 On the one hand, CNPC Oilfield Service Company will continue to invest in the highly demanded equipment such as automated deep well drilling rigs, offshore platform transformation, fracturing truck sets, coiled tubing, etc. On the other hand, the company will speed up the upgrading of existing equipment, extend the service life of equipment and increase time efficiency.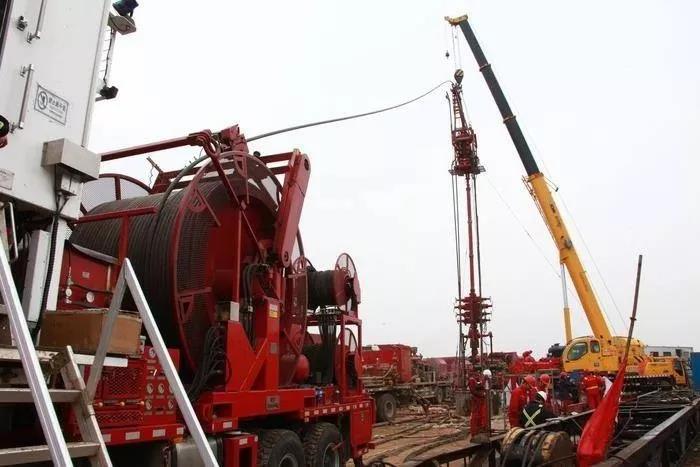 Energy China Forum 2019
the 9th Asia-Pacific Shale Gas & Oil Summit (Shanghai, China)
Sept 25-27, 2019
Learn more about ECF2019 speakers & topics at http://2019en.energychinaforum.com
Disclaimer: The above content was edited by Energy China Forum (www.energychinaforum.com), please contact ECF before reproduce.