ECF China Shale Weekly Review - August 11, 2019
Energy China Forum 2019
the 9th Asia-Pacific Shale Gas & Oil Summit (Shanghai, China)
Sept 25-27, 2019
http://2019en.energychinaforum.com
Energy China Forum releases weekly review of China shale gas and oil updates every Sunday.
1. Observation: China's natural gas import sources are becoming more diversified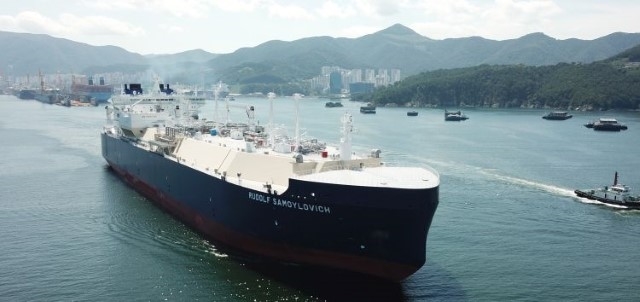 The China-Central Asia natural gas pipeline, together with the China-Myanmar gas pipeline, have transported 300 billion cubic meters of natural gas to China since beginning operations in 2009 and 2013 respectively.
The statistic was revealed on Jul 23 by China National Petroleum Corp, the country's largest oil and gas company. The two pipelines are the only two international gas channels to bring fuel into China across land, representing more than 15 percent of the yearly national gas consumption and more than 40 percent of national gas imports every year.
China's natural gas imports have increased year by year, from 57.8 billion cubic meters in 2014 to 126.2 billion cubic meters in 2018, with a Compound Annual Growth Rate of 22%. China's natural gas import resources include pipeline gas and liquefied natural gas (LNG). Pipeline gas import mainly comes from Central Asia and Myanmar. LNG import mainly comes from Australia, Qatar, Malaysia, Indonesia, Papua New Guinea, and the United States. The increase in import of pipeline gas is relatively limited, and LNG import resources have been in a multi-channel state in recent years.
The proportion of LNG imports in China's total natural gas imports has increased year by year. Since 2017, LNG imports have exceeded imported pipe gas imports. In 2018, LNG imports accounted for 59% of total natural gas imports. In addition to the long-term contracts signed by PetroChina, Sinopec and CNOOC with Australia, Qatar, Malaysia, Indonesia and other countries to ensure supply, Chinese traders is also more active in the LNG spot market. In terms of pipeline gas, PetroChina and Sinopec have strengthened communication and coordination with various resource parties in Central Asia and Myanmar to ensure the normal supply of pipeline gas.
In 2018, there were 26 countries that exported natural gas to China, an increase of 10 from 2016. The newly added exporters are Algeria, Equatorial Guinea, Angola, Canada, the Netherlands, the United Kingdom, France, Japan, Cameroon and Egypt.
From the perspective of importing enterprises, the LNG imports of CNOOC, CNPC, Sinopec and other enterprises showed a significant growth trend from 2016 to 2018. CNOOC's LNG import share has dropped from 62% in 2016 to 50% in 201, mainly because that CNOOC's LNG terminals and business coverage in the north China is relatively limited, and there have been some new emerging buyers in the south China that made the company's competitiveness insufficient. CNOOC's decline rate has slowed down in 2018. On the contrary, the proportion of LNG imports of PetroChina and Sinopec has increased steadily.
It is worth noting that in 2018, CNPC and CNOOC signed a number of long-term agreements with foreign oil companies. CNPC signed LNG import contract with Chenier Energy, Qatar LNG and Exxon Mobil. CNOOC signed a five-year, 400,000-ton/year LNG contract with Malaysian Oil and Gas Company, and signed a 13-year, 750,000-ton/year contract with Woodfibre. It also increased its long-term agreement with Total from the original planned supply of 1 million tons/year to 1.5 million tons/year. Taking account of the earlier LNG contract signed by CNOOC and BP to be implemented in 2019, China's new LNG contract volume will exceed 10 million tons.
In addition, China's pipeline natural gas imports from Kazakhstan in 2019 will double by 2018, reaching 10 billion cubic meters. The East-Line of China-Russia natural gas pipeline is expected to start transporting natural gas at the end of 2019 with an annual transmission of 38 billion cubic meters. (ECF News)
Exploration & Development
2. Brief - China Guangxi start drilling for shallow shale gas resources survey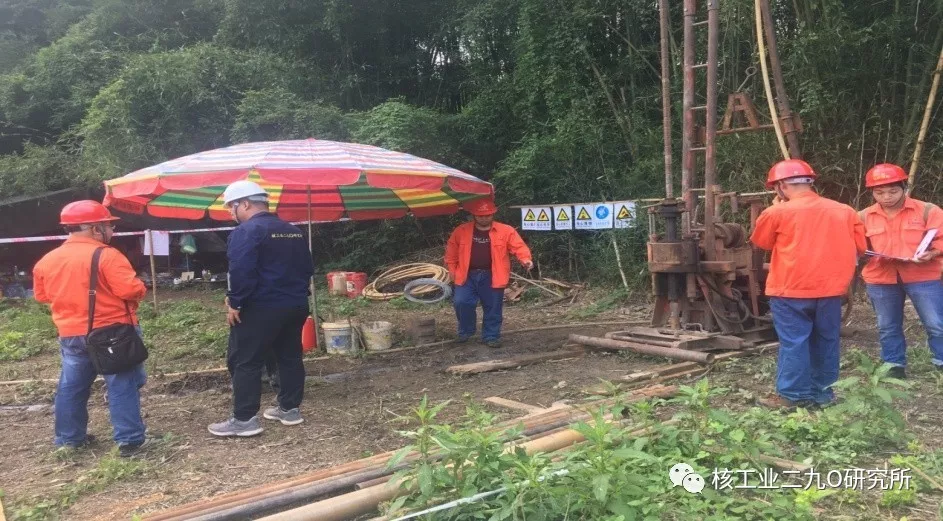 On July 26, China National Nuclear Corporation No. 290 Research Institute started 3 drilling rigs for its geological drilling programe of China Geological Survey's Guangxi Shale Gas Resources Survey Project. (ECF News)
3. First shale oil well drilled in central Sichuan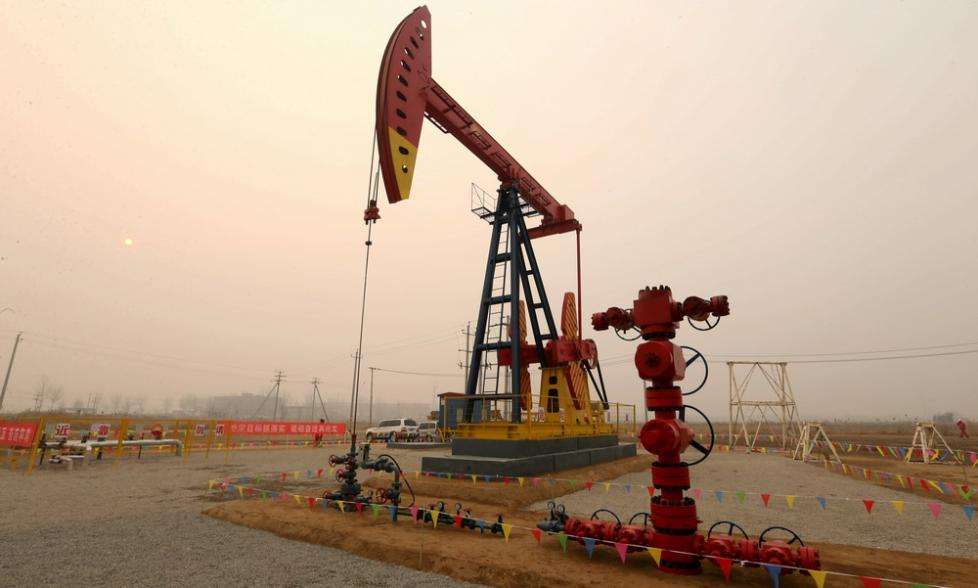 On August 3, first shale oil well - Nanchong 2 well of PetroChina Southwest Oil & Gasfeild Company was successfully drilled. Nanchong 2 Well is located in Tianxian Town, Shehong County, Suining City, Sichuan Province. The main purpose of the well is to evaluate the hydrocarbon-bearing properties of the lacustrine shale in the Da'anzhai section of the central Sichuan Basin and to find new field of oil exploration in the Sichuan Basin.(ECF News)
4. Accumulation pattern and exploration potential of marine shale gas in South China - To Be Presented on Sep 25-27, Shanghai, China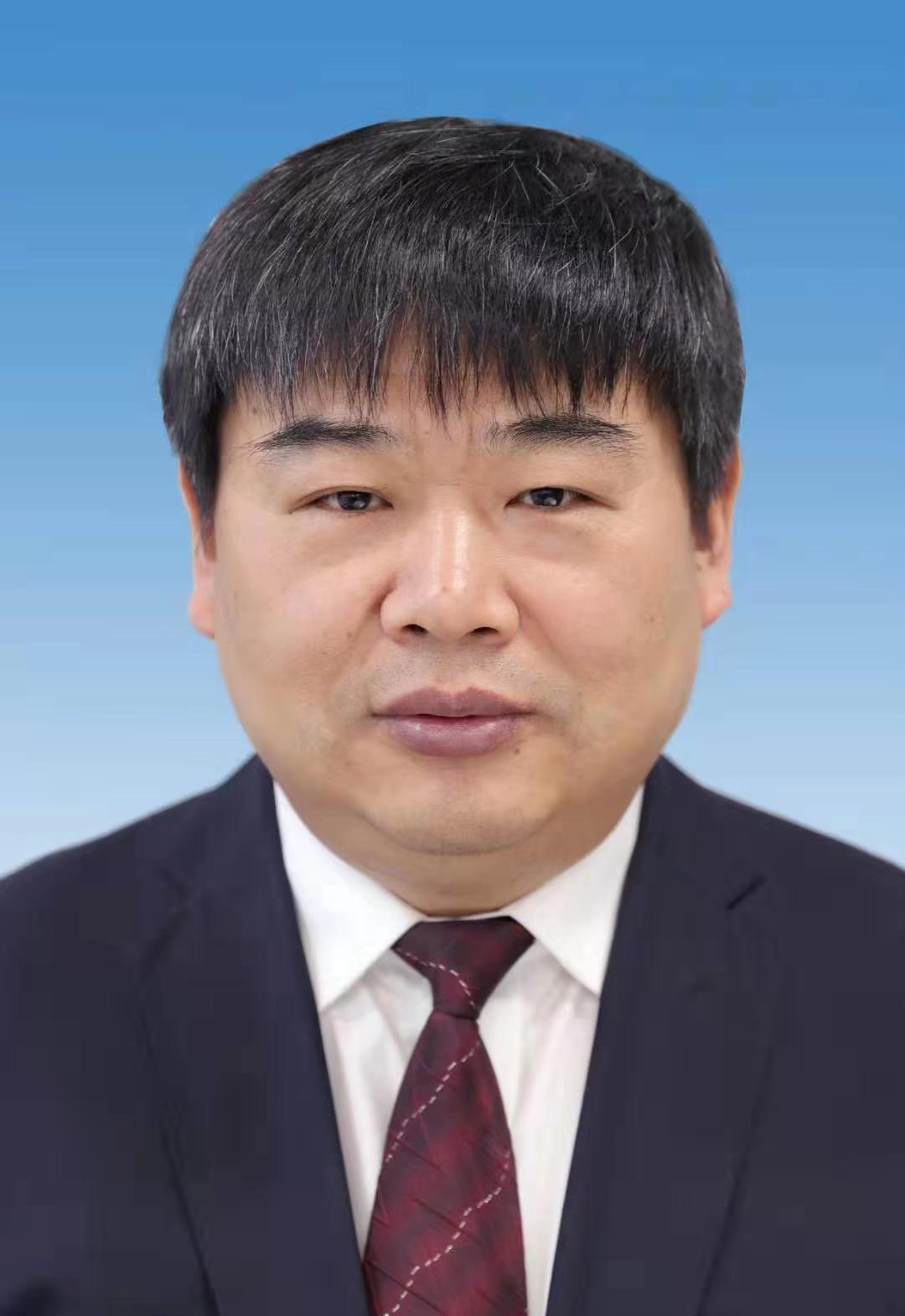 Mr. Guo Xusheng, General Manager, Sinopec Exploration Company, will join ECF2019 9th Asia-Pacific Shale Gas & Oil Summit as a guest speaker. As the shale gas pioneer who jointly discovered China's first large shale gas reserve in Fuling, he will share his expertise at shale gas and ultra-deep natural gas exploration & technology research, as well as the new discovery of China marine shale gas.(ECF News)

Technology & Equipment
5. Summary of new technologies in major oil fields of PetroChina (1H 2019) - Part I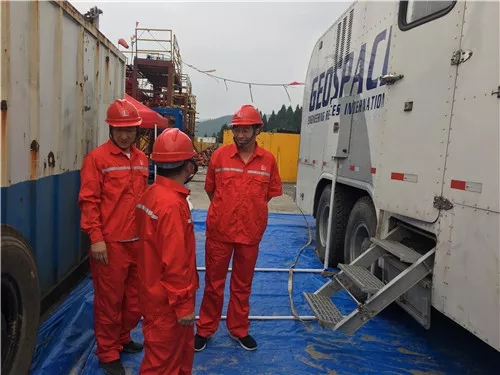 CNPC Daqing Oilfield Lishen Pumping
Technology: 120 degrees Celsius downhole sensor

Effect: The core technology of 120 degrees Celsius downhole sensor is analog electric current loop data transmission technology, which realizes the complete transmission of current signal to the ground, which can effectively solve the problem of signal attenuation and measurement distortion, and allows users to more clearly grasp the operation status of the well. The 120 degree Celsius downhole sensor has been applied in Daqing Oilfield, Jiangsu Oilfield, and Sudan 2/4 Oilfield, successfully breaking the monopoly of foreign competitors.

CNPC Xibu Drilling Engineering Company

Technology: Ultra Deep Well Cementing Technology

Effect: The company completed the 8882-meter casing cementing construction of Asia's deepest onshore well - Lunshen 1 Well, creating a record of deep and cementing operations for the 177.8 mm diameter casing in Asia.

CNPC Xibu Drilling Engineering Company

Technology: Unconventional small borehole sidetracking technology

Effect: Located in the Kelamei gas field of Xinjiang Oilfield, Dixi 171 well is the first large-angle ultra-small wellbore sidetracking directional gas well with unconventional small wellbore sidetracking. The project filled the domestic technical blanks at sidetracking construction, 3D ultra-small borehole sidetracking, critical drilling pressure control of the Carboniferous basalt gas layer drilling and the suppression of drilling fluids.

Jidong Oilfield

Technology: composite fracturing transformation

Effect: According to the characteristics of deep reservoir burial, special lithology and high construction pressure, Jidong Oilfield Drilling and Production Institute set targetted measures of composite fracturing reform: using pre-acid pressure to reduce construction pressure and dredge natural cracks; selecting high-temperature functional slick water carrying small-sized ceramsite to fill micro-cracks in middle section; filling main cracks with the jelly-filled sand in late stage.

PetroChina Houston Center

Technology: 70MPa full soluble bridge plug

Effect: The fully soluble bridge plug developed by the PetroChina Houston Technical Research Center and the Southwest Oil & Gasfield Comapny was successfully tested in the field at Wei 202H69-2 shale gas well. This indicates that the fully soluble bridge plug has a pressure of 70 MPa, stable seat sealing performance and excellent solubility. The operator's Great Wall Drilling Shale Gas Project Department gave a high evaluation and believed that the overall performance of the bridge plug reached the world's leading level.

China Petroleum Logging Company

Technology: Modular Clustering Perforator

Effect: The first domestic modular cluster perforator undertaken by the Southwest Branch of China Petroleum Logging Company successfully carried out field test application in Wei 204H69-4 well. The technology adopts a new modular contact design idea, which can optimize more than 80 parts of 3 cluster perforating guns into about 10 modules, and replace 15 connecting wires, completely achieving no wire operation. In the Wei 204H69-4 well, the modular clustering perforator was successfully tested in two sections with a total of 5 clusters. The highest test well pressure was 104.8 MPa and the well temperature was 113 °C. (ECF News)

Disclaimer: The above content was edited by Energy China Forum (www.energychinaforum.com), please contact ECF before reproduce.