ECF China Shale Weekly Review - July 7, 2019
Energy China Forum 2019
the 9th Asia-Pacific Shale Gas & Oil Summit (Shanghai, China)
Sept 25-27, 2019
http://2019.energychinaforum.com
Energy China Forum releases weekly review of China shale gas and oil updates every Sunday. For more China shale gas and oil information, please contact ECF editor.




Energy China Forum WeChat: chinashalegas

Editor WeChat: ecfenergy






Policy & Regulation

1. China to Ease Ownership Rules on Oil Exploration, City Gas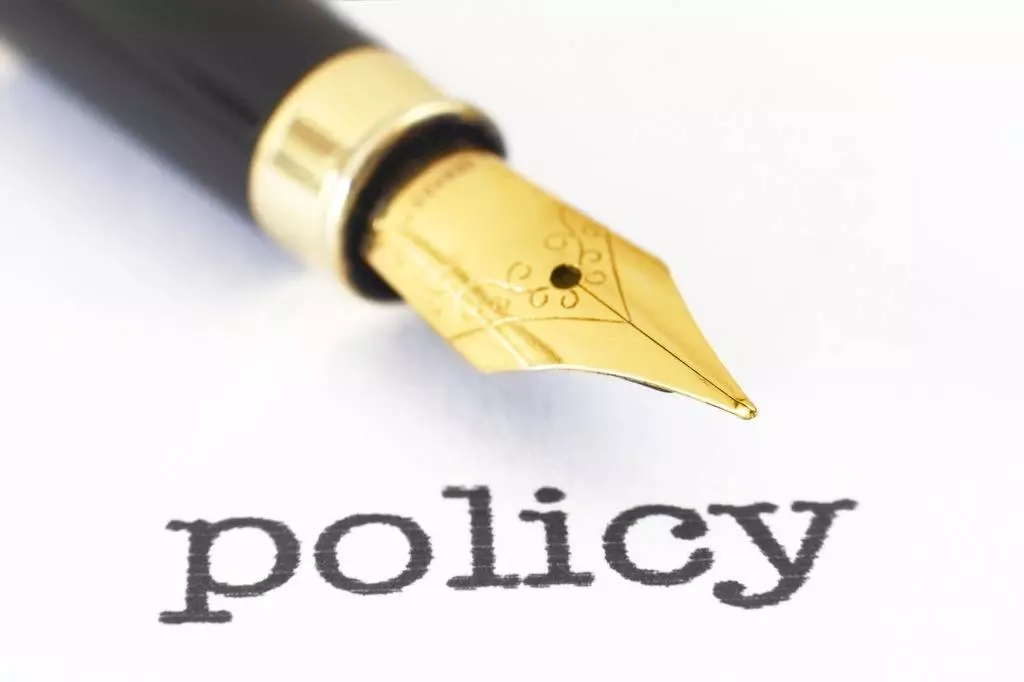 China is easing foreign access to a range of industries including oil, mining and city gas pipelines as the government follows through on pledges to open up to overseas investors.
China will scrap the need for joint ventures in oil and gas exploration, and for domestic control of gas networks in cities with more than 500,000 people, the National Development and Reform Commission said on its website Sunday. The statement formed an update to the commission's so-called negative list of industries where overseas investors are restricted or banned.
The new rules take effect July 30. The commission said it will also scrap all the restrictions not mentioned in the negative list by the end of this year.
The announcement comes a day after the U.S. and China struck a truce in their trade war and agreed to resume talks, while President Donald Trump said he'd delay restrictions against Huawei Technologies Co. China had already announced an easing of restrictions on ownership of banks, car manufacturing and insurance firms before the dispute with the U.S. worsened.
Wood Mackenzie believes more regulatory changes that will specify how these rules will work in practice are on the way.
Further incentives and/or acreage to be released to attract new, non-NOC investment in the upstream sector are also to be expected. The two main goals for the Chinese government are to increase domestic production and diversify sources of upstream investment, and these changes are just a first step in the right direction.
How will NOCs benefit China's new unconventional subsidy scheme?
On another note, China's Ministry of Finance (MOF) recently announced a revised unconventional gas subsidy scheme, effective until 2023.
The new scheme creates a subsidy pool to be shared by all unconventional gas producers based on their subsidy-eligible volumes. And for the first time, tight gas is included in addition to shale gas, coal bed methane (CBM) and coal mine methane (CMM).
The new subsidy scheme bodes well for Chinese national oil companies (NOCs) and will see concerted efforts to boost their unconventional portfolios.
"PetroChina will benefit more in the near term than Sinopec and CNOOC, partially due to higher anticipated unconventional ramp-up over the next few years. Higher CBM output and better tight gas acreages should also increase PetroChina's share in the subsidy pool," said research analyst Xianhui Zhang.
"We expect Sinopec to shift its focus towards tight gas projects in the Ordos basin, and away from its shale gas operations, including its mature Fuling project, and the newer but challenging Weirong development," added Zhang. "On the other hand, CNOOC has invested in CBM projects onshore China through its acquisition of China United Coal Bed Methane Company. The potentially lower subsidy per unit of production could put it in a dilemma."
Overall, the new scheme will incentivise higher unconventional gas output over the next few years. However, operators will still face challenges in bringing unconventional costs down, accessing infrastructure and realising commercial returns on investment.
"With the new revisions, the government has higher flexibility to adjust the subsidy pool based on unconventional gas development and the MOF's budget. We expect the 2019 subsidy pool to be larger than 2018's RMB4.9 billion (US$753 million) grant, given the inclusion of tight gas," concluded Zhang.
(ECF News)

2. China starts construction of its largest shale oil field in Xinjiang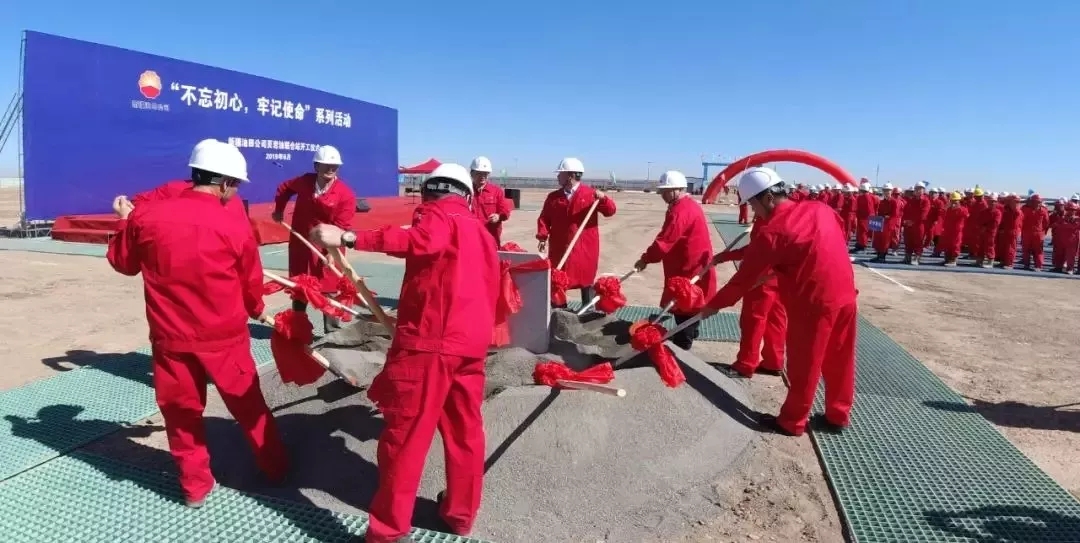 On June 28, 2019, the groundbreaking ceremony was held at the Jimsar Saskatchewan Oil Joint Station in Jimsar, Hongji Farm, Changji Prefecture, Xinjiang. This marked the beginning of the development and construction of the country's largest shale oil field.
The Jimsar shale oil field is one of the two 1 billion-ton large oil fields discovered by Xinjiang Oilfield Company in recent years. Starting from May 2018, CNPC accelerated the overall exploration and development of shale oil in Jimsar sag。According to CNPC's plan, the output of Jimsar shale oil in 2021 will reach 1 million tons and doubles in 2025 with stable production for 8 years.
The project is scheduled to be completed and put into operation on June 30, 2020, and the first phase project will be put into operation with 1 million tons.(CNPC)
3. A new shale well being drilled in Guizhou Zhengan shale gas block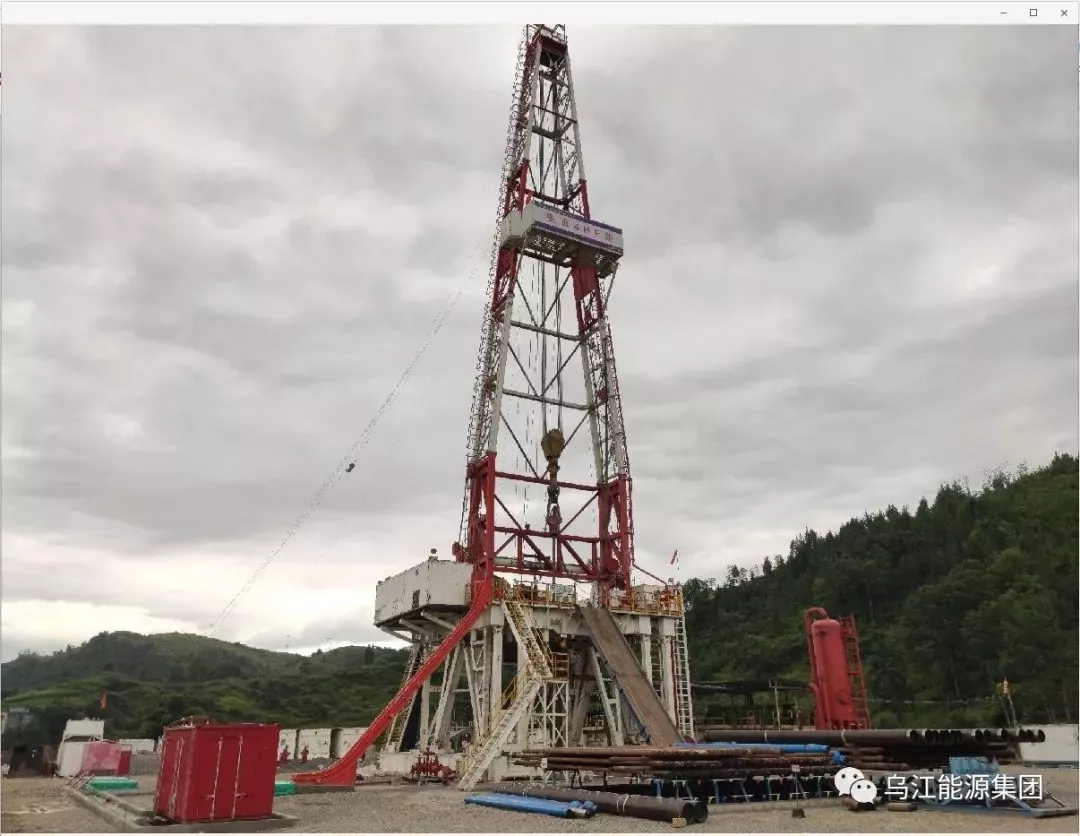 At 17:00 on June 29, Anye 4 well was officially drilled.
In order to further accurately implement the geologic parameters of the Zhengan Anchang slope in Guizhou and implement the shale gas resource reserves, the deployed Anye 4 well is located in Xingzhuang Village, Anchang Town, Zhengan County, Zunyi City, Guizhou Province, which is an exploration and evaluation horizontal well with production capacity. The well has vertical depth of 2,888 meters, shaft depth of 4,450 meters, and a horizontal section length of 1,536.77 meters.
It is reported that the drilling period of Anye 4 well will be 100-130 days, and the gas test fracturing period of is 80 days.
(ECF News)
4. Bohai Drilling completed extended horizontal section construction in Changning shale gas well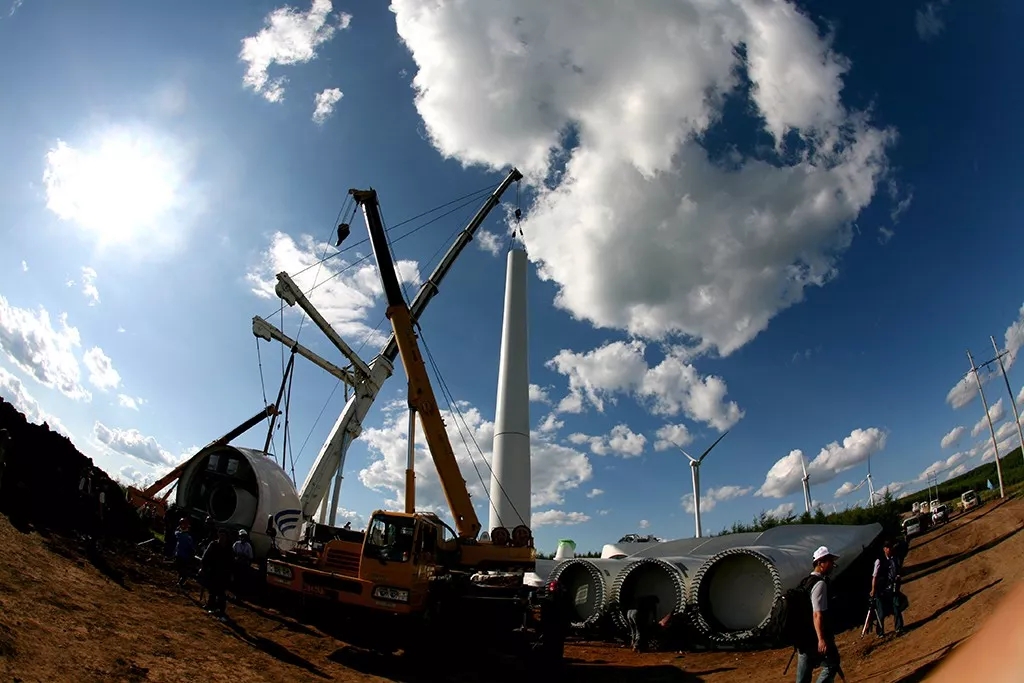 On June 25, the Bohai Drilling's shale gas market in Sichuan Province sent a good news. The newly completed horizontal well of Ning 209H15-9 was successfully completed with a high index of 100% high-quality shale drilling rate and a 2500 horizontal section.

(ECF News)
Disclaimer: The above content was edited by Energy China Forum (www.energychinaforum.com), please contact ECF before reproduce.