Representatives of ENERGY CHINA FORUM visited Bureau of Economic Geology in TX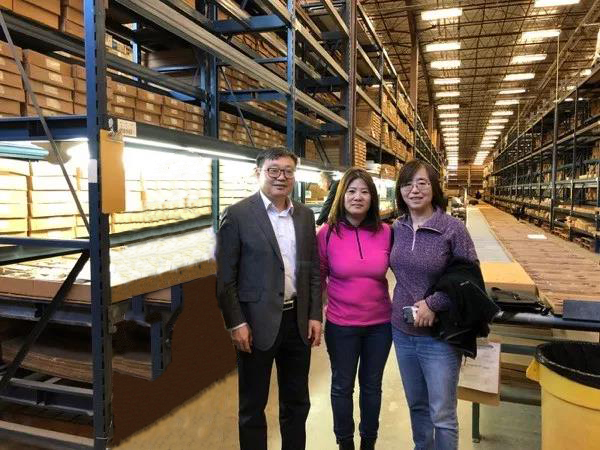 On Nov 28, 2018, representatives of ENERGY CHINA FORUM,Professor Zhai Gangyi,Director of the Academic Committee of the Oil & Gas Survey, China Geological Survey, Ms. Zhou XiaoLai, President of Energy China Forum, Ms. Shaw Zhang, Executive President of ECF, visited the Bureau of Economic Geology in the Jackson School of Geosciences of the University of Texas at Austin.
Energy China Forum is one of China's leading energy think tanks doing research and consulting on policy and strategy, market standardization and energy education with a focus on multi-layered development and integration between the governmental institutions and private sectors.
The Bureau of Economic Geology was established in 1909 as a successor to the Texas Geological Survey and the Texas Mineral Survey. Today the Bureau functions as a research unit of The University of Texas at Austin, the State Geological Survey, and the Regional Lead Organization for the Petroleum Technology Transfer Council. The Bureau provides wide-ranging advisory, technical, informational and research-based services to industries, nonprofit organizations, and Federal, State and local agencies. The Bureau also provides facilities and management to the office of Publication Sales, Core Research Laboratories, and the Geophysical Log Facility, all of which serve the public.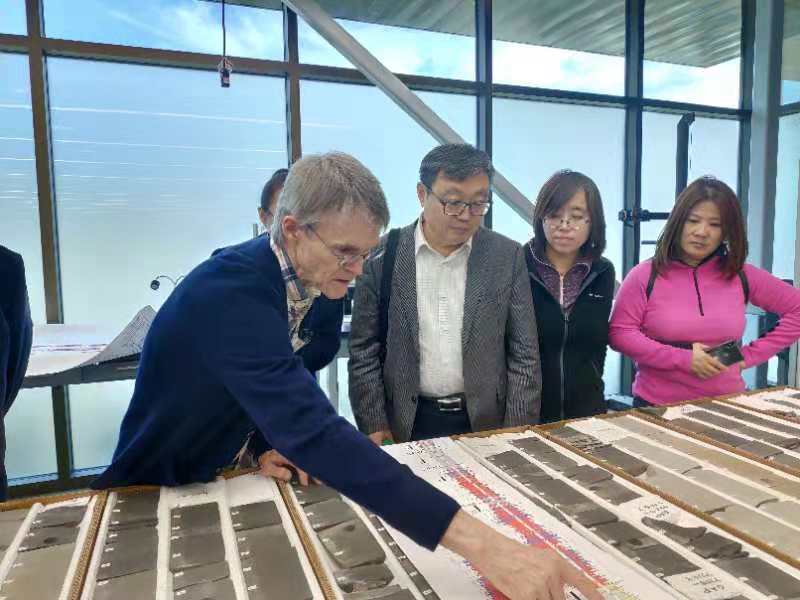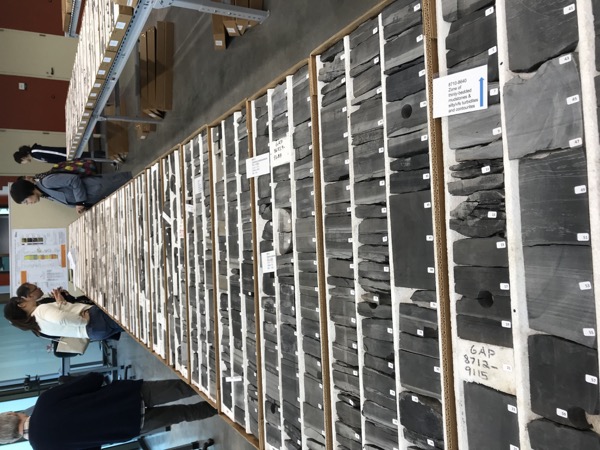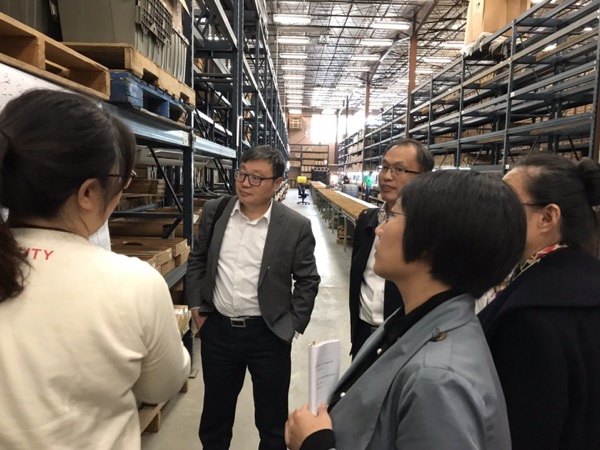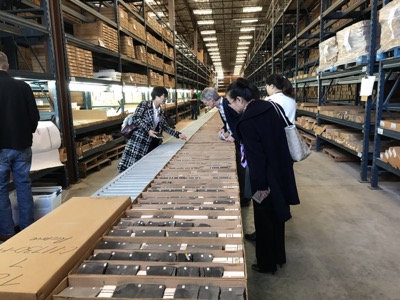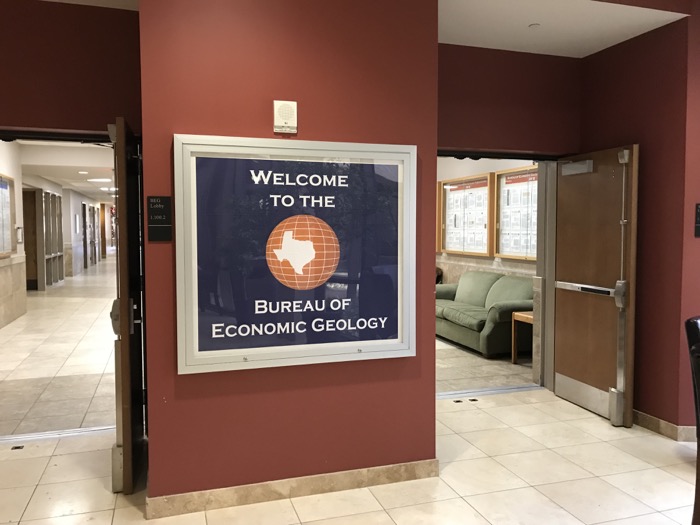 Disclaimer: The above content was edited by Energy China Forum (www.energychinaforum.com), please contact ECF before reproduce.