ECF2021 Award for Exploration & Production Tech
Project:Anti-explosion Small Diameter Rotary Steering Dril
Company:Shentuo (Beijing) Science & Technology Co. Ltd
Project Full Name:Anti-explosion Small Diameter Rotary Steering Drilling Tool for CBM Extraction
Company:Shentuo (Beijing) Science & Technology Co. Ltd, CCTEG Xi'an Research Institute
Awarded:Exploration & Production Technology
Standeard: International Advanced Level
Projec Number:ECF-2021-SET-1004
Principal Accomplishers: Zhang Da, Chen Long, Bai Yuxin, Chen Gang, Zhu Chenglin, Luo Xiang, Li Xue, Wang Heng, Xu Ming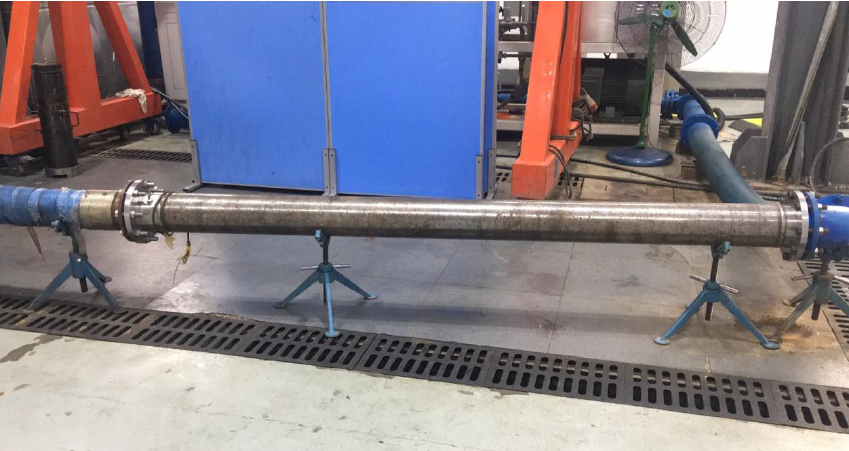 Ground Hydraulic Test

Water Test of The Whole Tool
Key Innovation Points:
The first Anti-explosion small diameter rotary steering drilling tool for coal mining industry in China

Independent intellectual property rights

High reliability,low cost

Anti-explosion

High precision dynamic rotary survey

High efficiency and high precision control circuit
Main Application and Technical Principal:
Main application: Shale gas extraction, Coalbed methane production, Directional drilling.
Technical principal: When the tool works underground, mud flushes the turbine of the low power alternator to generate AC power, then the AC power is regulated to DC power through the rectifier voltage regulator circuit, and finally transmit to the steering unit. Meanwhile, the steering unit uses the kinetic energy of the mud as power source, the control circuit produce adjustment instruction to distribute output pressure for the steering unit base on its requirement. Three actuators act on the well way in the form of vector synthesis, and output pushing force, The rotary steerable bit is driven to the predetermined trajectory and target by the reaction force of the well wall.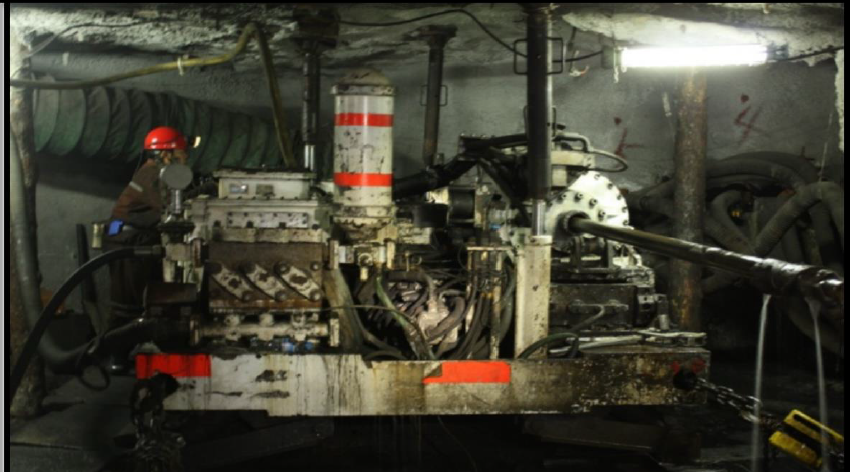 On-Site Work Photos
Disclaimer: The above content was edited by Energy China Forum (www.energychinaforum.com), please contact ECF before reproduce.