ECF2018 Award for Environment & Energy Conserve
Project:Shale Gas Exploitation Wastewater Utilization
Company:Zigong Light Industry Design and Research Institut
Advanced world standard.
The achievement is innovative in the field of shale gas wastewater utilization with obvious environmental, social and economic benefits. The project developed a wasterwater utilization technology for shale gas exploration, and innovatively solved key technical problems in process technology development, equipment, industrial applications, etc. The project successfully built the first domestic industrial application device. The overall technology has reached the international advanced level, and has obtained 3 authorized patents, including 2 invention patents and 1 utility model, with significant social and economic benefits. It provides important support for the green development of shale gas. It has a good promotion value.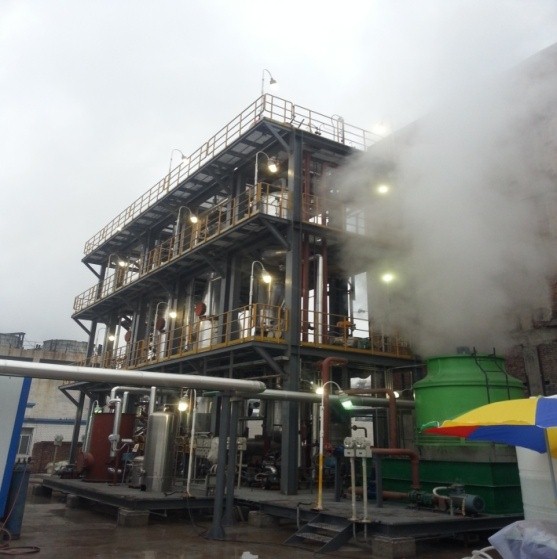 Disclaimer: The above content was edited by Energy China Forum (www.energychinaforum.com), please contact ECF before reproduce.