ECF2018 Award for Stimulation & EOR Tech
Project:4. A Clean Slick Water Fracturing Fluid
Company:Beijing Gepetto Oil Technology Co.,Ltd
Advanced domestic standard.
There are many new products and systems of slick water fracturing fluid in China. The project is mainly applied to the low-permeability tight oil/gas, shale oil/gas, CBM reservoir fracturing and stimulation. It has obvious breakthrough in technical principles, and has mastered the relevant core technologies. This achievement has certain advantages in terms of environmental protection and reservoir protection. The application volume is large and the economic benefits are significant. The project has a good promotion value.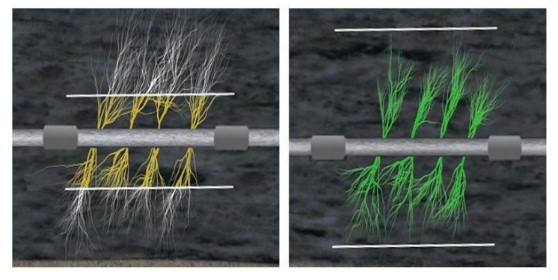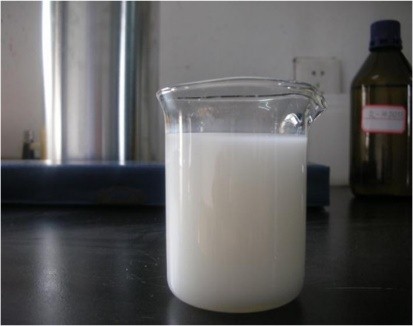 Disclaimer: The above content was edited by Energy China Forum (www.energychinaforum.com), please contact ECF before reproduce.