ECF2018 Award for Cost Reduction & Efficiency Tech
Project:Integrated Natural Gas Gathering Devices
Company:Shaanxi Aerospace Delin Technology Group Co., Ltd.
Leading world standard.
Combined with the actual production, the project has effectively integrated and innovative in improving efficiency. The project can replace the non-supercharged medium and low pressure gas gathering station, and has major breakthrough and substantial innovation in technical principles with core technologies. It has achieved comprehensive promotion in the industry, and has a leading position in the market competition. The technical level has been greatly improved, helping the company to achieve leap-forward development.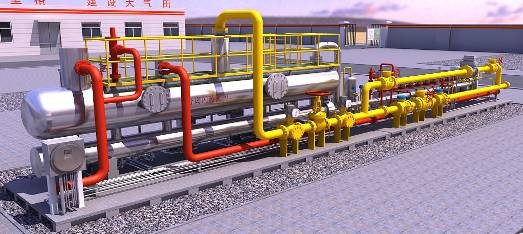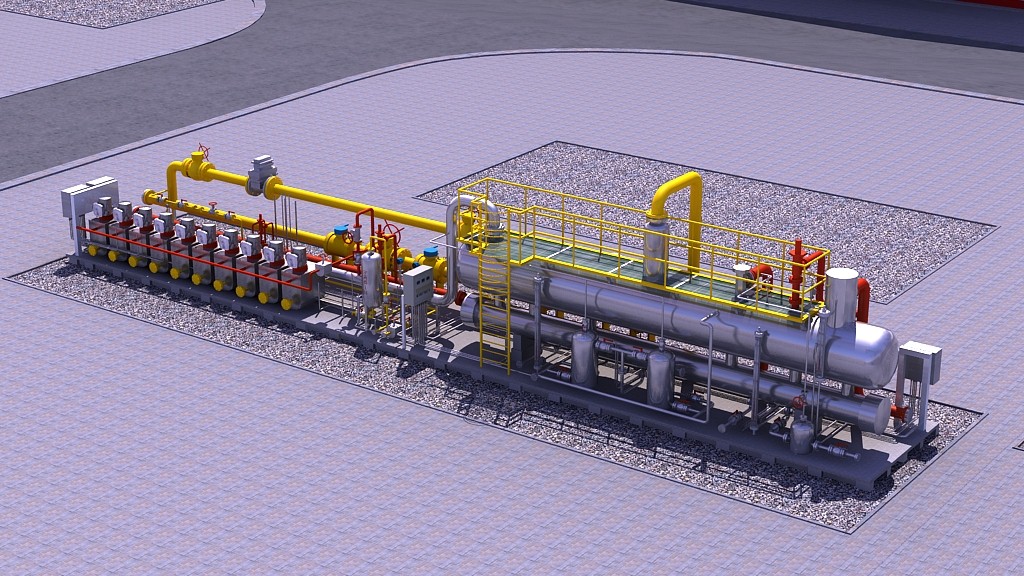 Disclaimer: The above content was edited by Energy China Forum (www.energychinaforum.com), please contact ECF before reproduce.