ECF2018 Award for Exploration & Production Tech
Project:Integrated High-Efficient CBM E&P Tech
Company:PetroChina Zhejiang Oilfield Company
Advanced world standard.
The technology solved systemic problems in the integrated exploration and development of coalbed methane. It is innovative in the process of CBM E&P, enrichment and high-yield theory. It also integrates gas reservoir engineering, drilling, fracturing, testing, drainage engineering, ground engineering design implementation technology and development technology. It fills the theoretical and technical gaps in the exploration and development of high-rank coal-bed methane fields in complex structural areas in southern China. This achievement has broken the inherent mode of developing coalbed methane, and has accumulated rich experience for the future development of coalbed methane enrichment areas in Southern China. This technology has important reference significance for the development of unconventional oil and gas in China. It is worth promoting.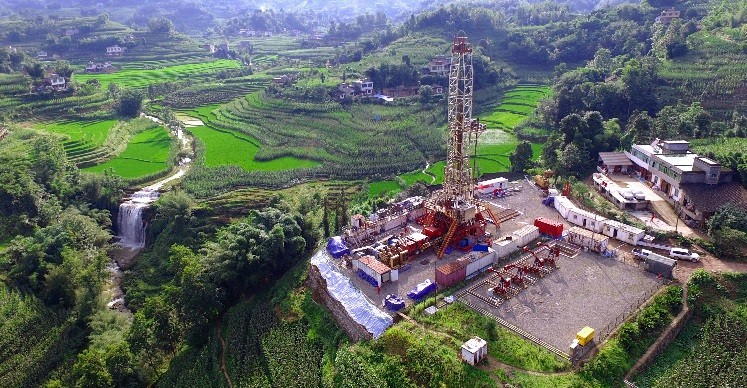 Disclaimer: The above content was edited by Energy China Forum (www.energychinaforum.com), please contact ECF before reproduce.